Blog | July 20, 2017
Agile For Executives: What Must Management Do For a Successful Agile Transformation?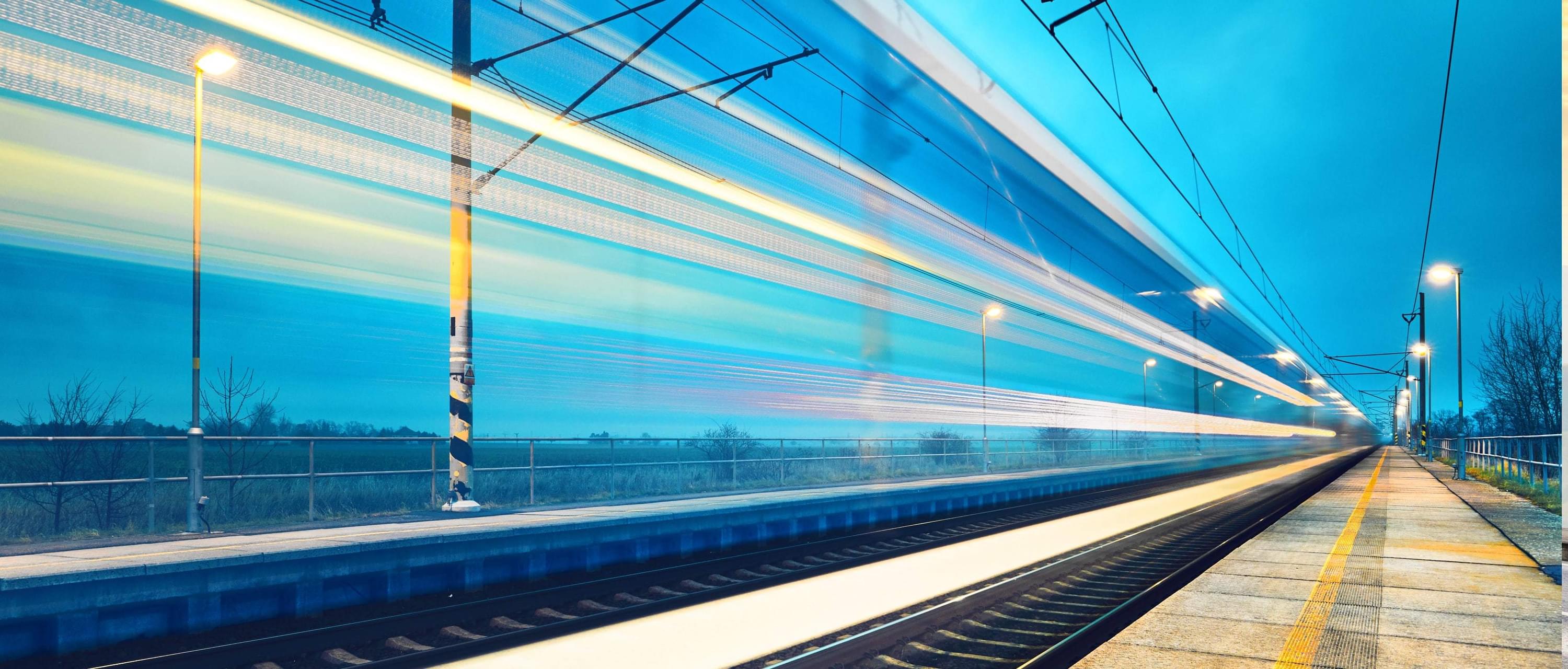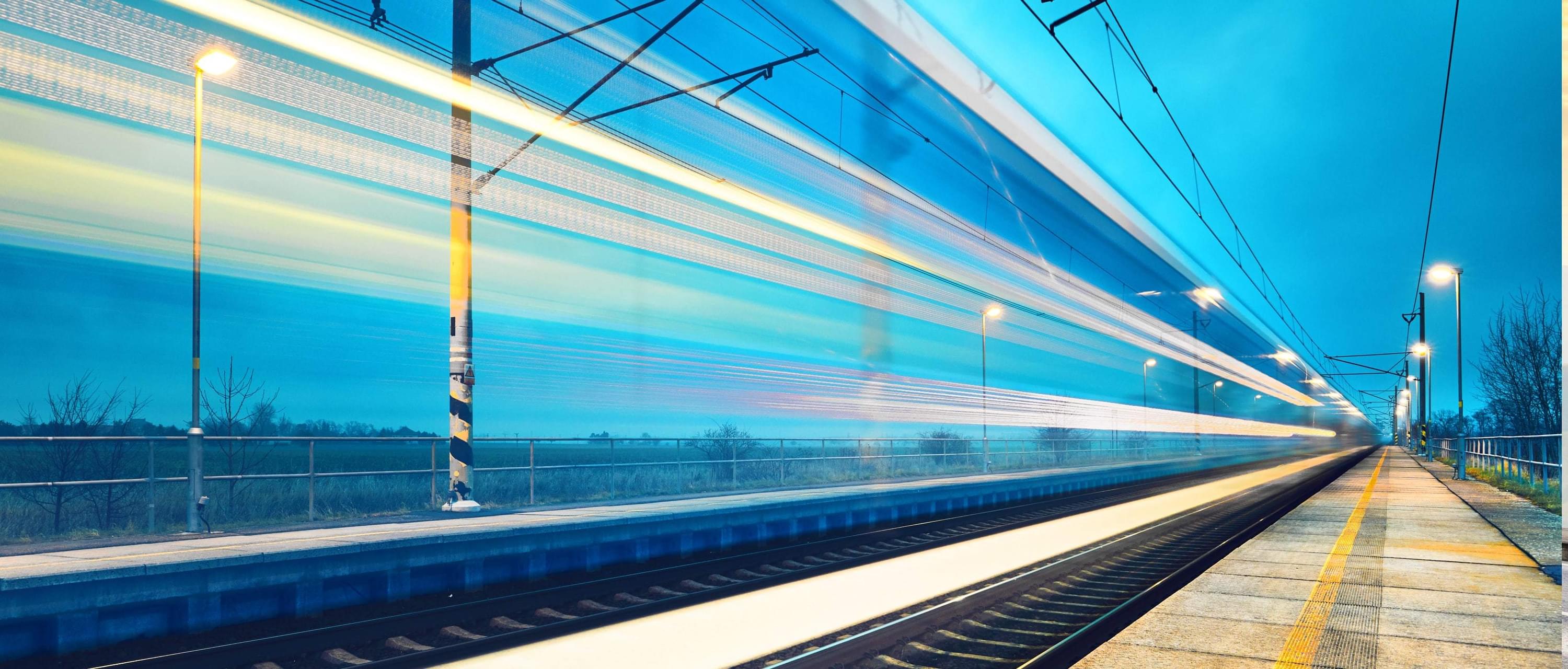 Part 1: Do You Really NEED Agile?
As an executive, you are entrusted with the stewardship of the company's internal investments. Are you getting the most for your money? Can Agile help achieve your business goals? In this five-part series we take a hard look at determining if an Agile Transformation should be one of the tools used to help you drive ROI in your organization.
Few things are as painful as repeatedly hearing things like:
"We're going to be over budget" or "We need more money"
"We're going to miss the date" or "It's taking longer than we planned"
"We uncovered something that we need to address before we can release" or "We didn't account for this scope of work"
"We have conflicting priorities"
"That's a HUGE effort that will take X months/years/millennia to complete"
They all end up sounding like various forms of excuses for not performing and delivering to your expectations. How can you help your teams meet the organizational objectives you've laid out?
You've worked diligently with your leadership team to identify your strategic themes and objectives, now you need to drive toward those outcomes quickly and cost effectively - yet you keep getting the "excuses" every month, every quarter, ad infinitum. Every budget cycle becomes an exercise in planning for the "inevitable unknowns". Change It. The power is in your hands to make your organization and your people better than they have ever been.
Think differently about the inter-relationships around your money, your time and your initiatives and you're well on your way to leading an organizational transformation. Agile is not just for IT. Through creating an agile mindset in your organization, it becomes the genesis of creating a lean and nimble organization. Agile has proven that if you change what you believe, you change what you do.
In the next 4 installments, we'll look at new ways of thinking around:
Part 3: The Time - Accelerated Output; Don't Settle for Half-Fast (Coming Soon!)

Part 4: The Work - Don't Waste My Time....OR My Money! (Coming Soon!)

Part 5: The Help - Know Who Your Friends Are (Coming Soon!)

In sum, these will help you determine if Agile is a way for you to maximize your internal ROI via your own executive leadership.