Blog | March 27, 2017
Big Data: Seeing the Forest for the Trees in the Big Data World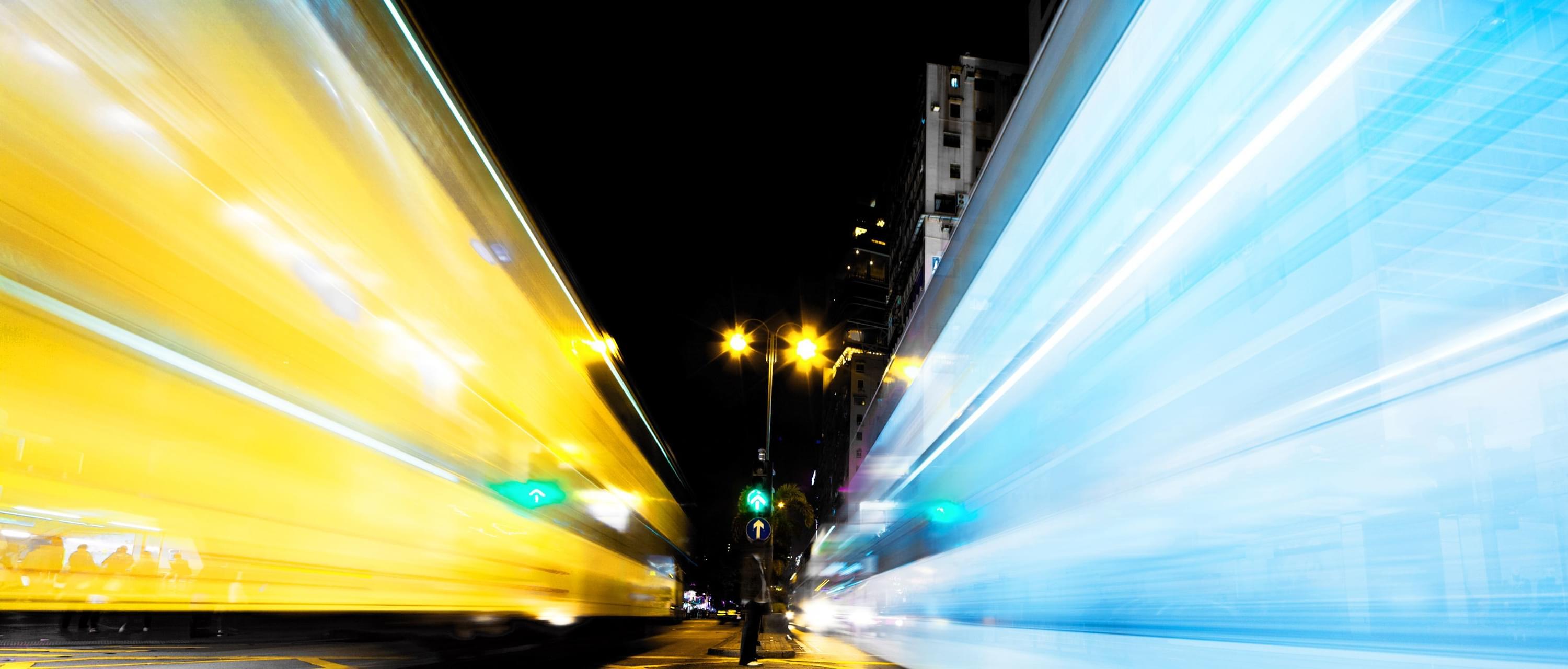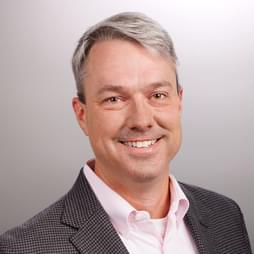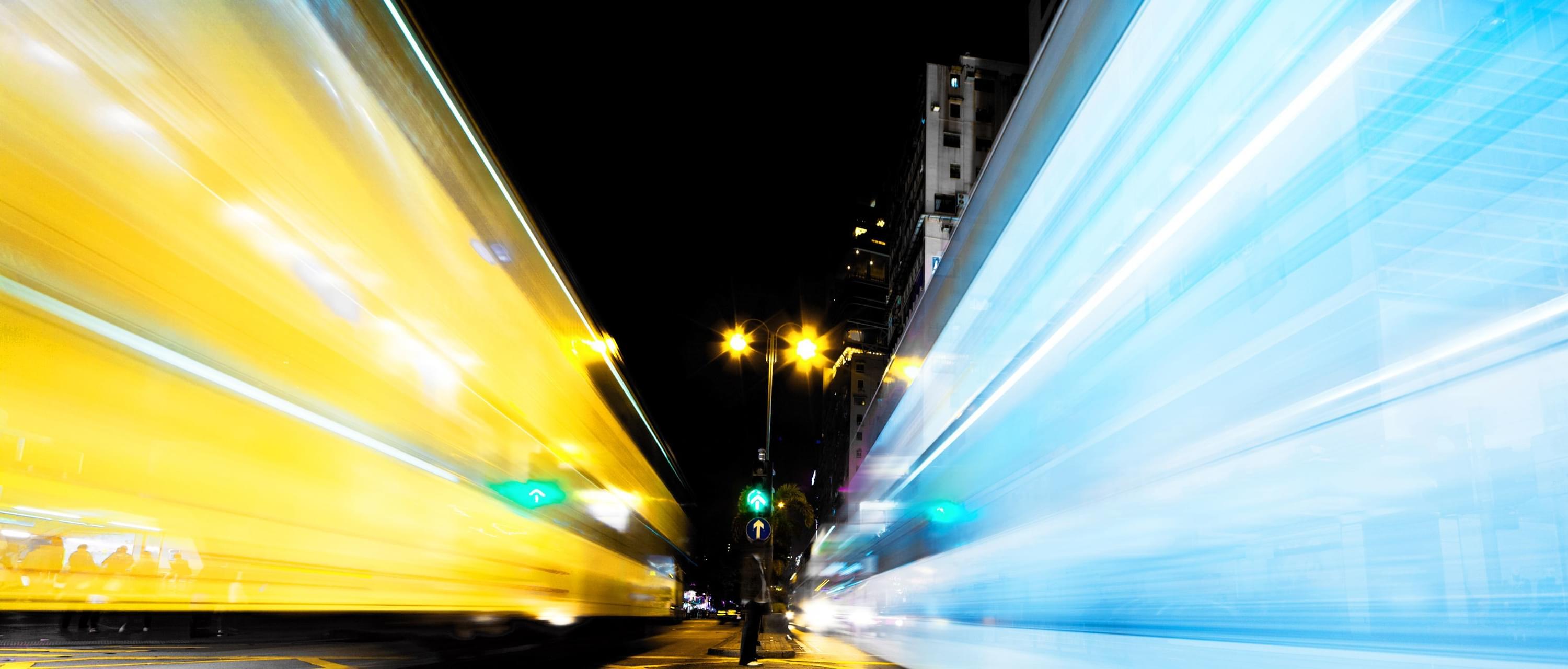 In the rapidly changing world of big data, businesses and other organizations are overwhelmed with choices. Hundreds of vendors offer point solutions, and most vendors can make a compelling case for their offerings.
That creates a dilemma. If you're too overwhelmed to just do something, you might miss the opportunity to be an industry innovator and leader - perhaps even an industry survivor. If you choose the wrong solutions, you'll run equally harrowing risks.
Maybe your vendor won't survive, leaving you holding a costly and unsupported technology investment. Maybe the tools or technologies you've chosen are evolving so quickly that they'll be outdated before they're implemented. Or perhaps because of your ongoing efforts to stay ahead of the curve over the past few years, you'll soon find that you've bought yourself a large plate of spaghetti; in other words, a hodge-podge of siloed point solutions that that are difficult and costly to maintain and equally painful to operate.
There is a way out of the dilemma. Don't allow yourself to be seduced by point solution vendors in the first place. Instead, call on a consulting firm like CapTech. We can help you see the forest for the trees.
Although most vendors in the big data space have a compelling case to make, few are likely to understand the complexities of your business, the breadth of your technology environment and architecture, or your broader business needs and objectives. And, of course, few will be willing to concede that their amazing products aren't exactly what you need.
At CapTech, we pride ourselves on our ability to understand the broader context in which our clients' needs arise. We frankly don't have expertise with every point solution on the market in the big data space today. No one does. Hundreds of products from hundreds of vendors have flooded the market. But we have extensive experience with many of these solutions and we have the intellectual curiosity and ability to learn more. We know - and are continuously exploring - the technology landscape.
Learning a new tool or technology, however, is relatively easy. The greater challenge is understanding all the architectural patterns and principles that need to be applied to the new tool or technology so that it delivers optimal results in your unique environment.
That takes a sound understanding of architectural patterns and principles within the big data environment. Across the firm, CapTech consultants have many years of experience working with data architecture, understanding how all the pieces fit together, and applying that knowledge in the context of the enterprise. We help clients think holistically.
Yes, we can plug new tools and technologies into the places where they make the most sense for your organization, but more importantly, we strive to ensure that these work in conjunction with your architecture and that, through modularity, they can easily be removed and replaced as technology evolves and your environment changes.
Before anything gets plugged in, our consultants will assess your enterprise environment, perform current- and future-state analyses, determine the gap between the two states, and develop a roadmap to help you move from where you are today to where you want to be. We can also help you with the vendor selection process. We are vendor agnostic, and we'll help you find the tool that works best for you, without bias. Finally, given the tool you choose to implement, we can provide you with a proof of concept that leverages the new tool, offering you a taste of the future.
There are so many big data point solutions on the market today - and the marketing efforts of the vendors are so compelling - that you may feel obligated to just do something. But a poor choice could create problems far greater than the one you're trying to resolve.
The best way to find your way through the confusing and fast-growing forest of big data tools, technologies, vendors, and hype is to seek help from an objective, knowledgeable third party who understands your business and your environment as well as the technology landscape and is truly interested in your success.