Blog | July 5, 2017
Creating a Modern Web Presence: Challenges and Solutions for State and Local Governments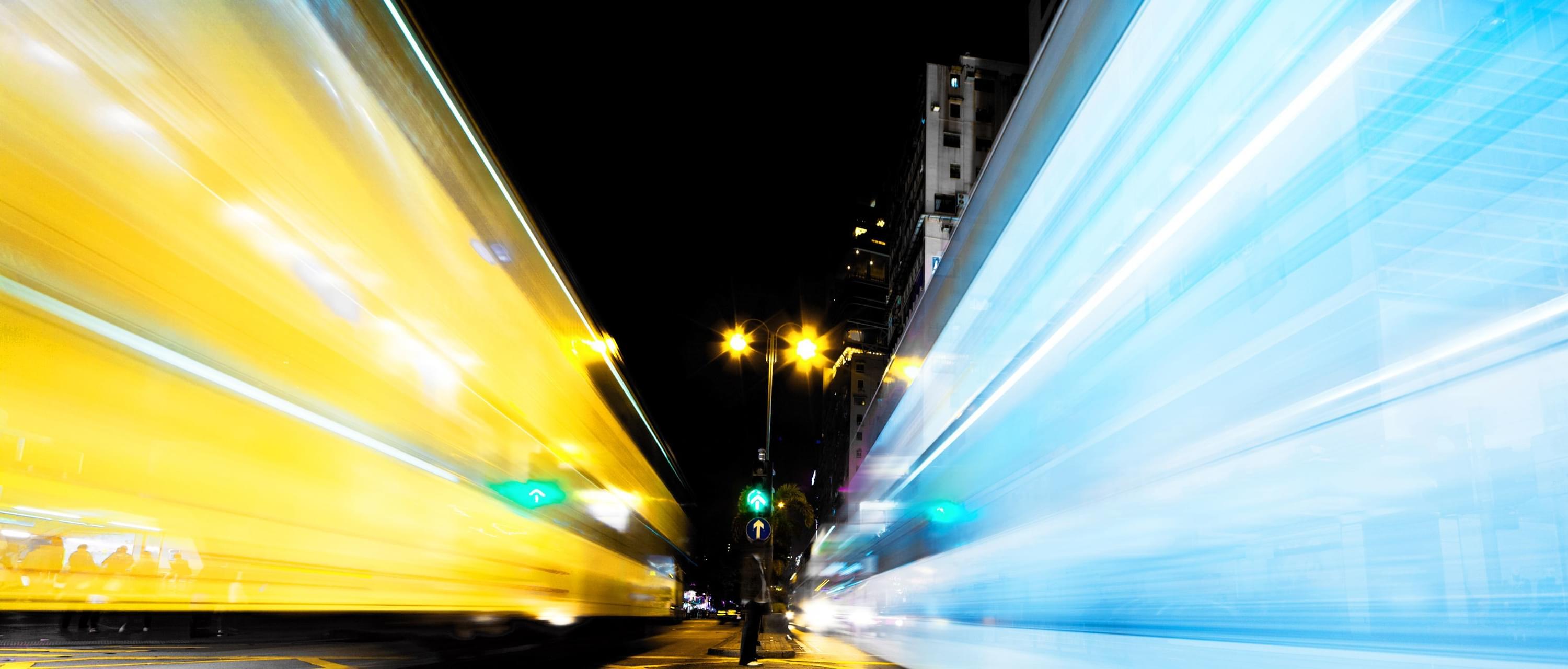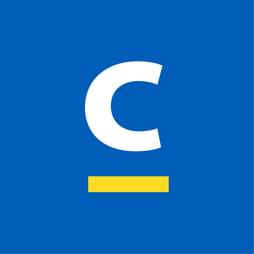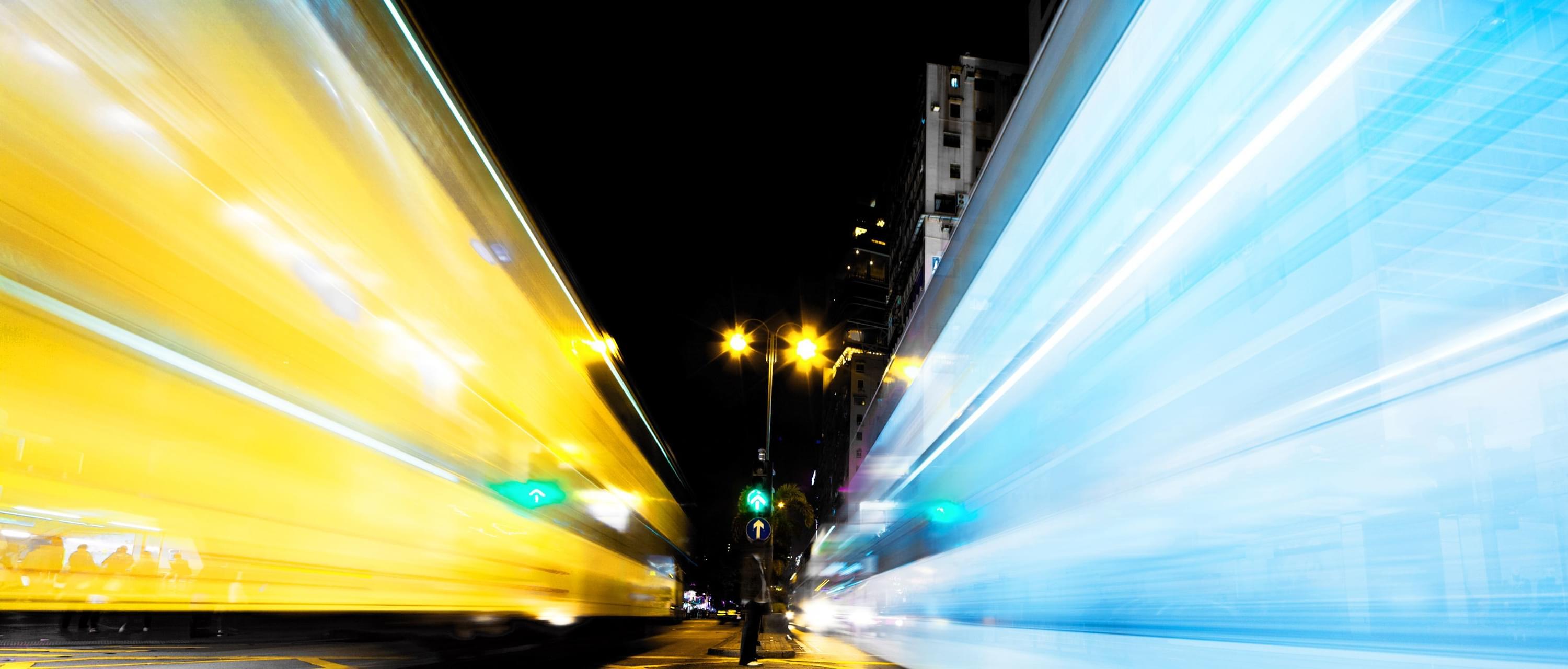 Delivering a world-class digital experience and web presence can be difficult for any organization, but for state and local governments, there are unique challenges to face.
Citizens increasingly expect the websites of state and local government agencies to match those offered by the private sector. But government agencies typically face more restrictive budgetary, cultural, and process constraints than their private-sector counterparts. Furthermore, many state and local agencies operate on outdated and disjointed legacy technology platforms and have limited IT resources.
Yet the adoption of modern web platforms, coupled with an effective approach to website design, execution, and operation, can enable these agencies to reach the same cost-effective level of online excellence that many private-sector companies have attained.
Government websites can be humanized affordably through the design process, making the constituent experience more engaging and positive, personalized so that constituents can easily access relevant content and execute critical functions, and implemented and operationalized to fit within a government body's budget and culture as well as its existing technologies and processes.
Broadly, we recommend that governments take five key steps as they seek to improve the citizen experience and maximize return on investment in their web presence:
Optimize content development
Enhance customer self-service
Orient the design process to citizen needs
Humanize the Citizen Experience
Promote brand awareness
In combination, these steps will fuel the creation of a high-end, commercial-grade web experience that furthers the mission of the government organization and empowers its stakeholders.
CapTech recently published a white paper, "Creating a Modern Web Presence: Challenges and Solutions for State and Local Governments," that discusses key issues governments face as they seek to interact more effectively with constituents in an increasingly digital world. The white paper also suggests pragmatic steps that governments can take in addressing these challenges cost-effectively. Click
here
to view the full white paper.