Blog | January 10, 2017
Doing consulting the right way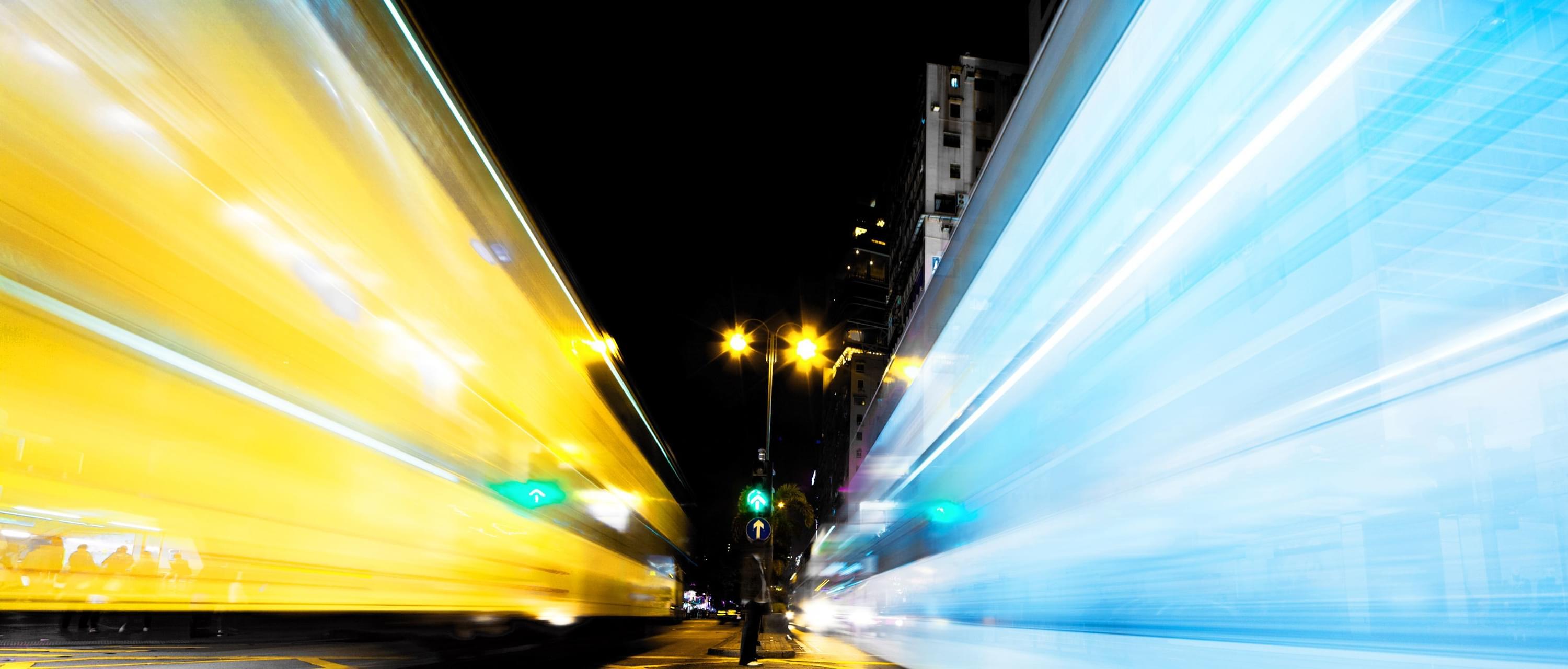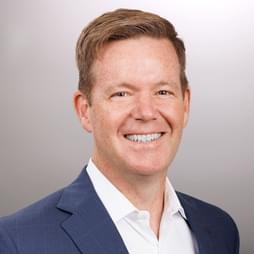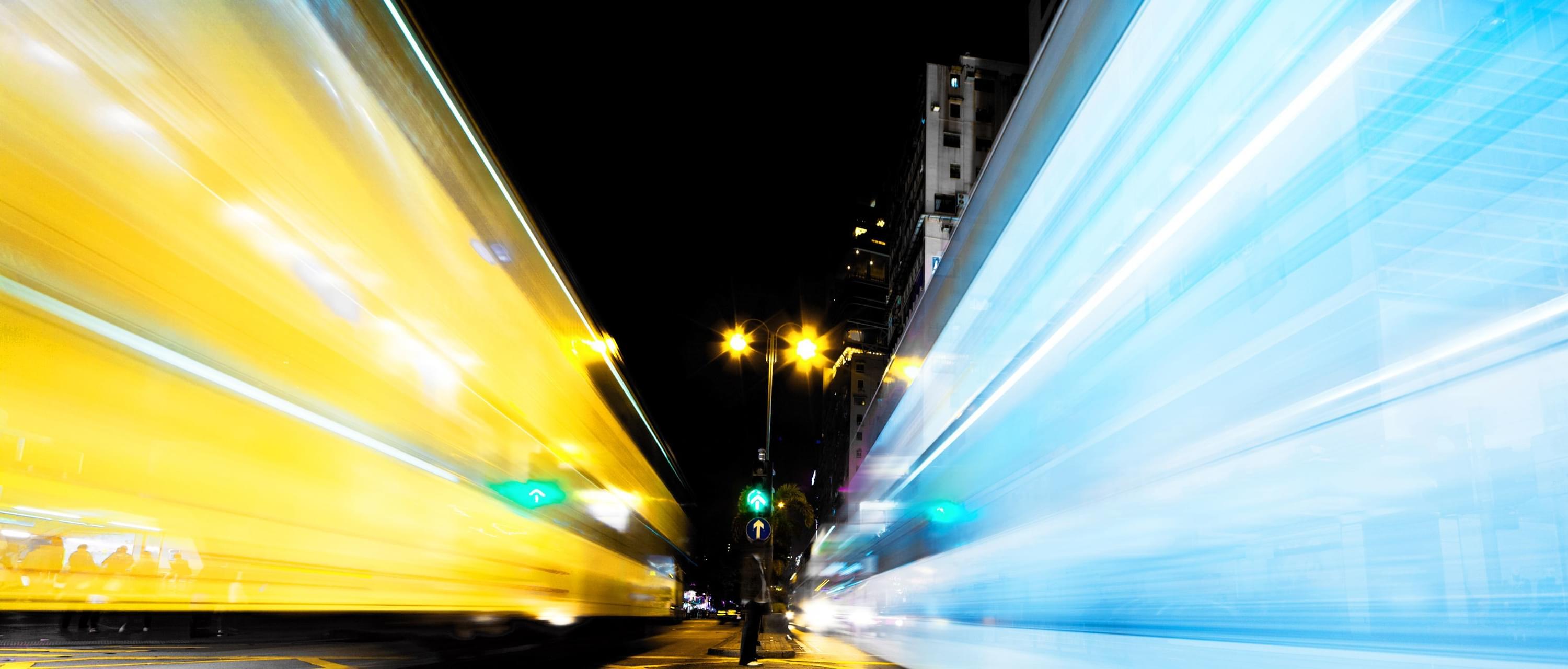 As we go into CapTech's 20th year in business, what has changed and what has remained the same over the past two decades?
When the company was founded the goal was to do great consulting work but have a balanced life. That has always been at our core along with being technology leaders. CapTech stands for Capitalizing on Technology. We have an amazing core group of technologists, and we combine that with business savvy to solve our clients' toughest challenges. We do consulting the right way-not trying to sell products or play games, just providing great consulting work and building long-term relationships with great clients. This has remained constant in our 20 years in business.
Our model is based on servant leadership. Our job is to make our clients successful first and foremost. When they succeed, we succeed. Our first client remains a client today, and most of our clients have been with us 10, 12 or 15 years. I think this is a result of the genuine partnerships we build. We also don't take ourselves too seriously and like to have a good time while we are doing it, which I think is a key part of our culture.
What has changed is the increased complexity and geographic scope of what we do. We started with a vision of being a Richmond-based company. Today, we work with Fortune 500 clients across the country. The number of our clients has dramatically increased and the cities we do business in has increased. The complexity associated with managing people and offices across a geographically dispersed market has proven to be quite interesting. Our services have expanded and, as technology has evolved, our practice areas have evolved. We try to stay ahead of our clients, anticipate their needs and adjust to where the market is going.
What are the biggest challenges you see our clients facing today?
Being able to act with speed and agility is the biggest challenge we are seeing. Everything is changing so quickly, whether it's technology, the regulatory environment, the political environment, client demands or the potential for being disintermediated. It is vital to able to adapt and respond rapidly. Yet there are so many innovations happening today that companies that thought they were in a great position six months ago can, out of the blue, be disintermediated without warning. Companies must focus on advancing, innovating and building in the capacity to be nimble.
Some of our largest clients today were our first clients, 20 years ago. What do you think accounts for the longevity of our client relationships?
We put our clients' needs first. We care about taking care of them. We aren't trying to sell what they don't need. We make sure we consistently deliver value. Many clients see us as the technology experts. They know that we stay ahead of the technology curve, and we that we can help them stay ahead of the curve as well, through training and expertise. Another important consideration is that we focus on building deep, long-term relationships, understanding what drives our clients' business and how we can help them achieve their goals.
How do you see CapTech impacting the communities where we live and serve?
Since technology is at the center of what we do, we believe in supporting the tech communities where we live and work through participating in local tech councils, STEM educational programs, user groups and non-profit organizations. In addition to financial investments, we are actively involved, providing volunteers, education and leadership.
We are helping build out the technical talent in each market we are in-doing things the right way by mentoring and developing great technologists. We contribute to keeping great talent local in our markets by hiring the best and brightest college students each year. As we hire and grow a steady influx of new phenomenal technology talent from top universities, our hope is that those consultants will build long term careers with our company, but if not, many of them stay in our markets, which benefits all area business and the tech community at large.
Beyond that, we look for additional ways we can make our communities better. Every office selects causes that resonate with our local consultants. We believe in giving back to the communities we serve, both with our time and financial support. On any given day, you may find CapTechers leading a local user group, speaking to local university students about careers in consulting, volunteering at the foodbank, participating in a pro bono consulting project for an area nonprofit or running in a race to benefit a local nonprofit.
What are you most thankful for?
Before joining CapTech, I worked for a big consulting firm. I had a passion for consulting, but I wanted to have a more personal experience and a more balanced life. CapTech provides that alternative to the Big Four. For people who want a balance of life and a long-term career in consulting, this is a great place to work. You don't have to be a road warrior for the rest of your life and yet you can still do some amazing work. I don't think many people have the opportunity to work for a company like ours. I am truly thankful for CapTech and what we have built.