Blog | October 17, 2023
Dreamforce 2023 from the Perspective of a First Timer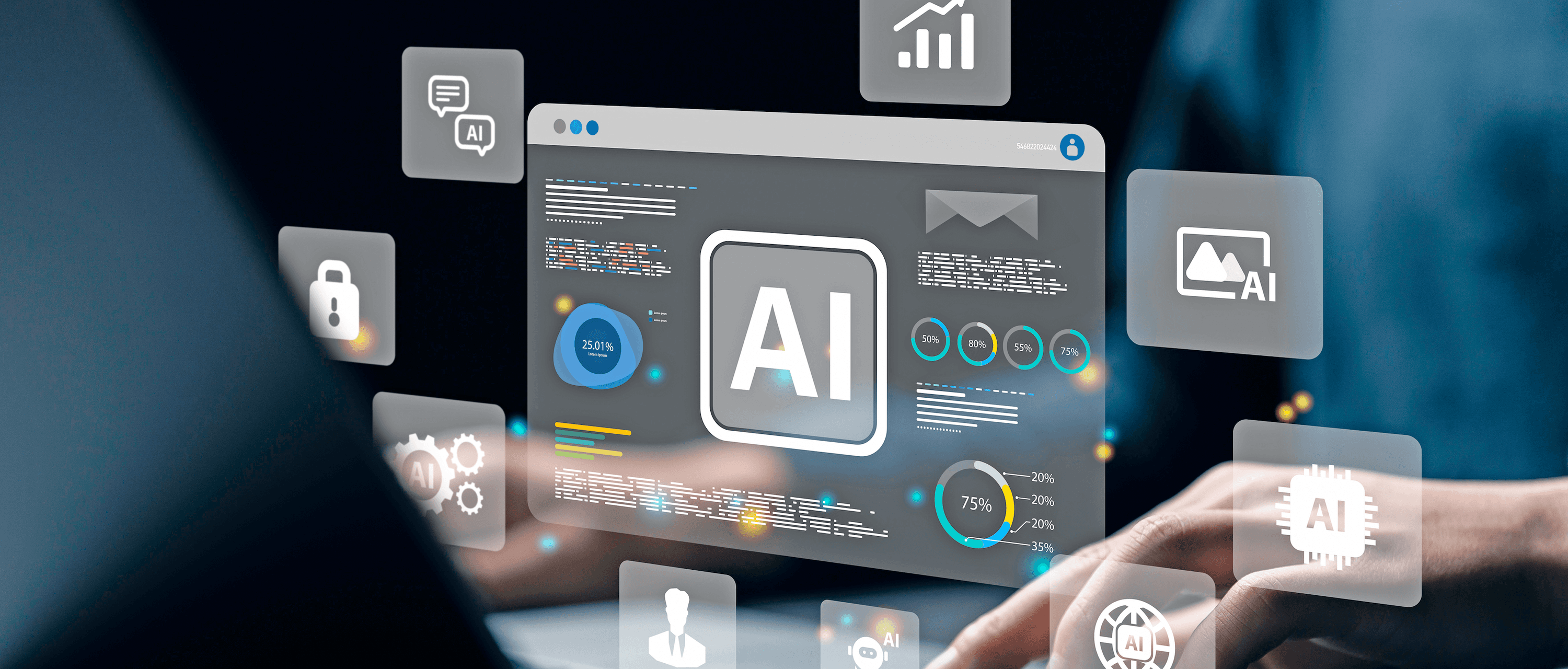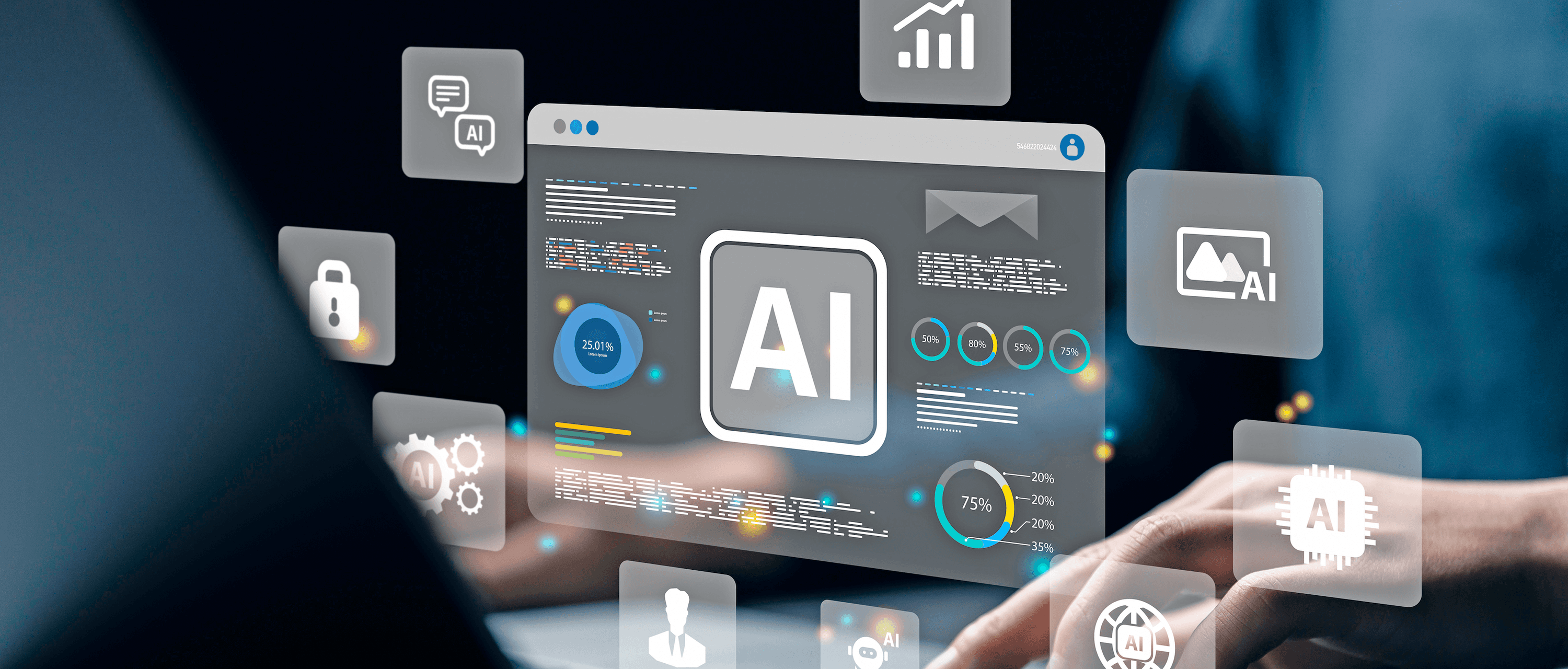 Dreamforce, the annual Salesforce conference, is renowned for its sheer size and scale. The event lived up to its reputation: it was a whirlwind of innovation, networking, and learning. In this blog post, I'll share my experiences and insights gained from Dreamforce.
Salesforce's Approach to Gen AI
One of the highlights of Dreamforce was gaining insights into how Salesforce is approaching the era of generative artificial intelligence (Gen AI). The emphasis on designing for change was evident, as the tools and technologies are continually evolving. Salesforce recognizes the need to adapt rapidly to changing regulatory and ethical landscapes, ensuring that its offerings safeguard against unintended outcomes. Additionally, the anticipation of innovations from partners and clients promises a dynamic future for the Salesforce ecosystem.
Is the Hype Real?
While Gen AI holds promise, it's crucial to acknowledge its current limitations. Salesforce's existing AI capabilities primarily revolve around tasks like generating emails, customer service chatbots, and customer 360 data summarization. But what excited me most were resources that can accelerate development and democratize Salesforce administration and development. I'm also excited to see how this democratization can pave the way for increased diversity within the Salesforce community.
Salesforce's cautious approach to AI deployment, aligning capabilities with safeguards, is commendable. This strategy will equip Salesforce customers with the tools to protect themselves from inadvertently causing harm through AI usage—an approach that benefits vulnerable communities.
My Predictions for Tipping Points
I couldn't help but ponder the future of AI at Dreamforce; my predictions revolved around industry-specific Large Language Models (LLMs). These LLMs could provide industries with confidence that AI outputs meet regulatory and company policies and will produce highly relevant content for their industry. Moreover, the concept of "bring your own LLM" built on top of industry-specific models could empower enterprises to customize their AI solutions more easily while safeguarding their competitive edge.
Wait and See: The Role of Auditing AI
An essential aspect of AI's future in highly regulated environments is auditing. Without a robust audit trail that explains AI decisions, regulators will remain skeptical. The ability to understand why AI made a specific choice is crucial for trust and compliance. The financial services sector faces a significant challenge in this regard. It's yet to be seen if The Einstein Trust Layer will provide enough transparency to satisfy regulators.
My favorite quote from the conference, "Regulators are trying to figure out how to regulate this… Expect litigation," underscores the importance of getting AI right from the start.
Leading the Gen AI Race: Diversity, Equity, and Inclusion Culture
One compelling theme emerged during Dreamforce: enterprises that already have a culture of discussing bias and diversity are more likely to succeed in the age of AI. These organizations have already laid the groundwork to answer the tough questions on who stands to benefit most and who is at the highest risk for harm in their AI solutions. As a result, these organizations are well-prepared to address the ethical and regulatory challenges that AI presents. It should serve as a point of caution (and maybe alarm) that the worst-attended session I encountered at Dreamforce, focused on ethics and bias in AI.
In conclusion, my first Dreamforce experience was a rollercoaster of learning, networking, and daydreaming about the future. I navigated the sea of people, embraced serendipitous connections, and gained valuable insights into the future of AI and Salesforce. Dreamforce is not just a conference; it's an adventure that challenges and enriches you. If you're considering attending Dreamforce, remember to savor the unexpected moments and be ready to embrace change and innovation in the Salesforce ecosystem.