Blog | April 19, 2023
Fighting Youth Homelessness with Covenant House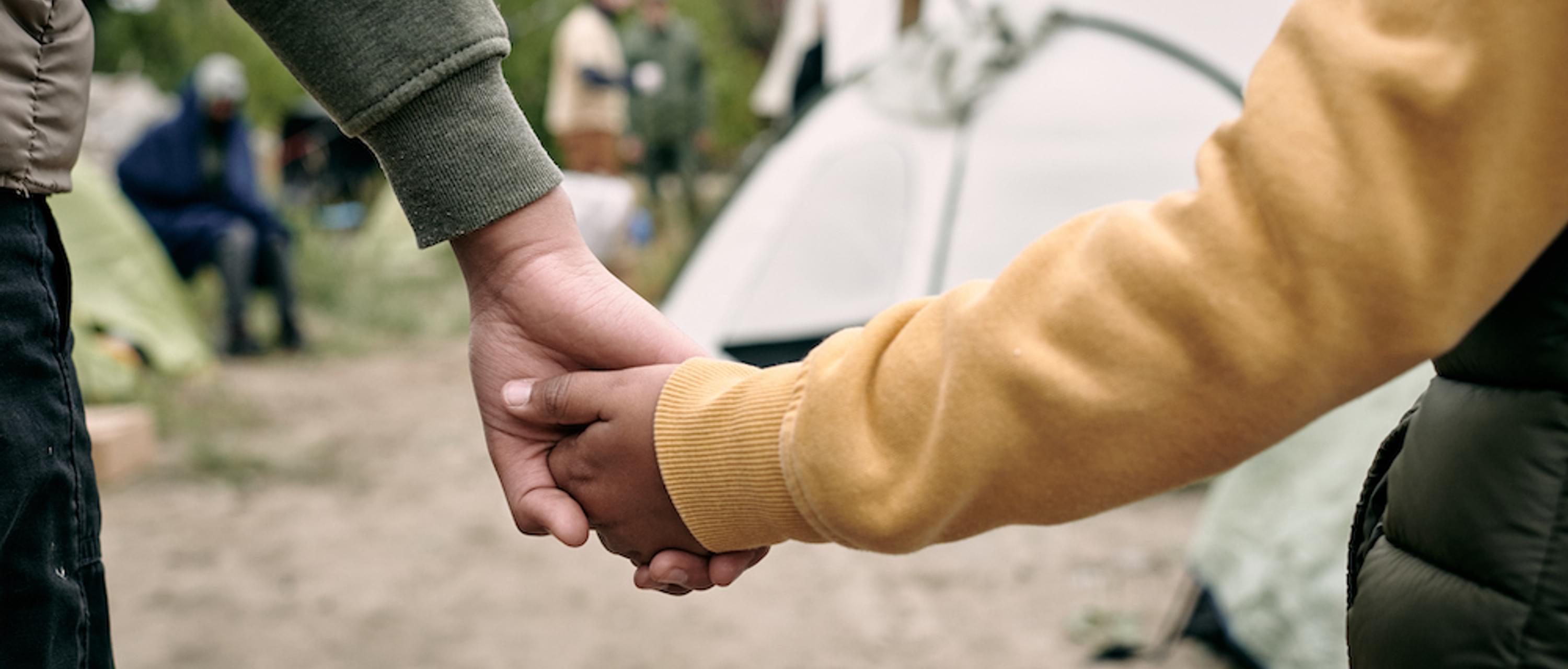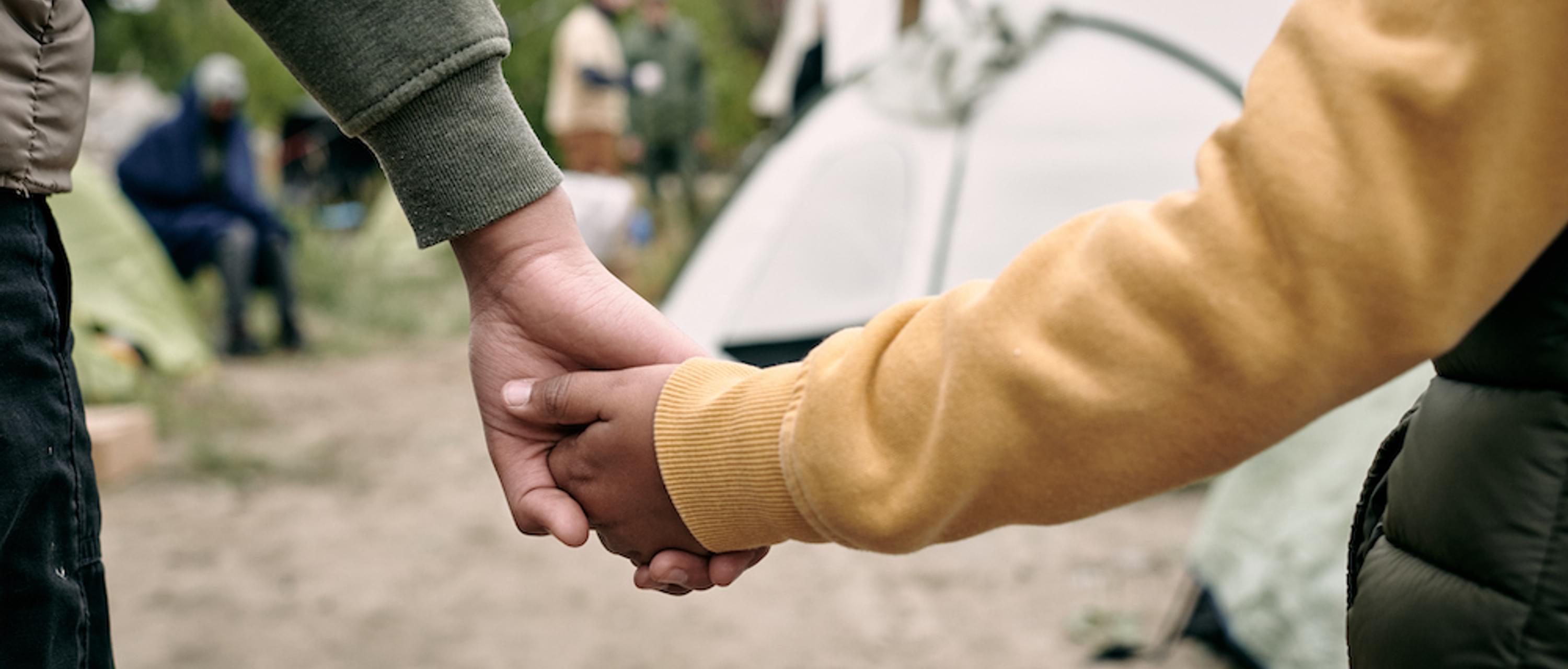 One of CapTech's Corporate Social Responsibility goals year over year is to improve the lives of the underrepresented and disadvantaged in our communities by supporting organizations focused on increasing housing and food security. Covenant House is one such organization.
This year alone, 4.2 million youth will be homeless in America. Each year, Covenant House, a nonprofit organization fighting against youth homelessness and trafficking, organizes a Sleep Out to raise lifesaving funds that provide safe shelter opportunities for youth. Over the years, Covenant House Sleep Outs have helped provide 4,000 youth with stable housing, 1,600 youth with employment, and 720,000 nights of shelter.
Atlanta-based CapTechers participated in the overnight event, raising $1,600 towards Covenant House's $30k goal. Sleep Outs give participants an immersive experience of interaction with the youth they are helping to support while raising awareness and showing commitment to the cause.
"The Covenant House of Georgia's Spring Sleep Out is so much more than just sleeping outside. We are making real connections, hearing real stories, and fostering real change in the lives of young adults here in Atlanta. Through my participation, I've learned that on any given night, our city has over 2,300 homeless teens and young adults that need our help. In solidarity with those who have no other choice, I along with other awesome Atlanta CapTechers have become "Sleep-Outers" for life!" said Jonelle Levy, a Sr. Consultant in CapTech's Management Consulting service area. CapTech - Fundraising For Sleep Out
Covenant House operates in 34 cities across six countries, building a bridge to hope for young people. Visit the Covenant House website to learn more about how their high-quality programs are empowering young people facing homelessness to rise and overcome adversity.