Blog | July 26, 2022
Five Reasons to Improve Labor-Related Analytics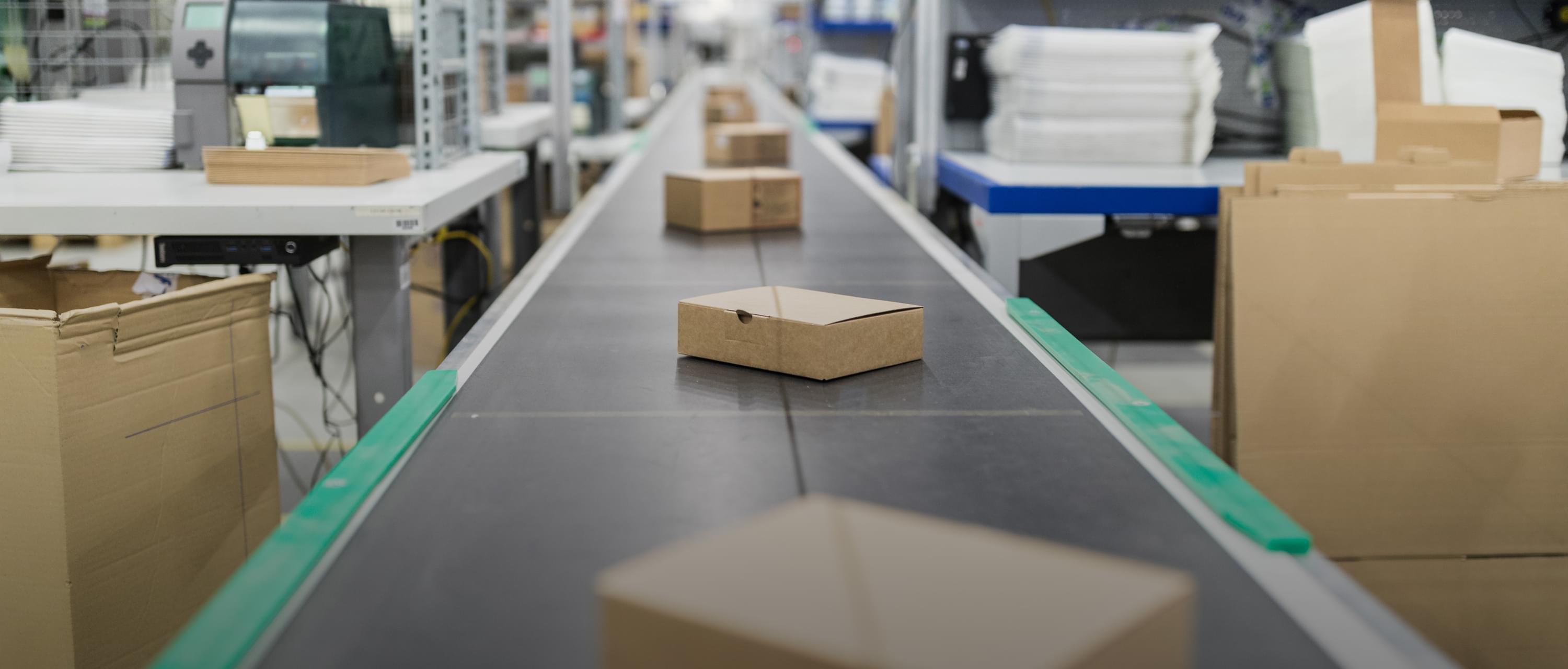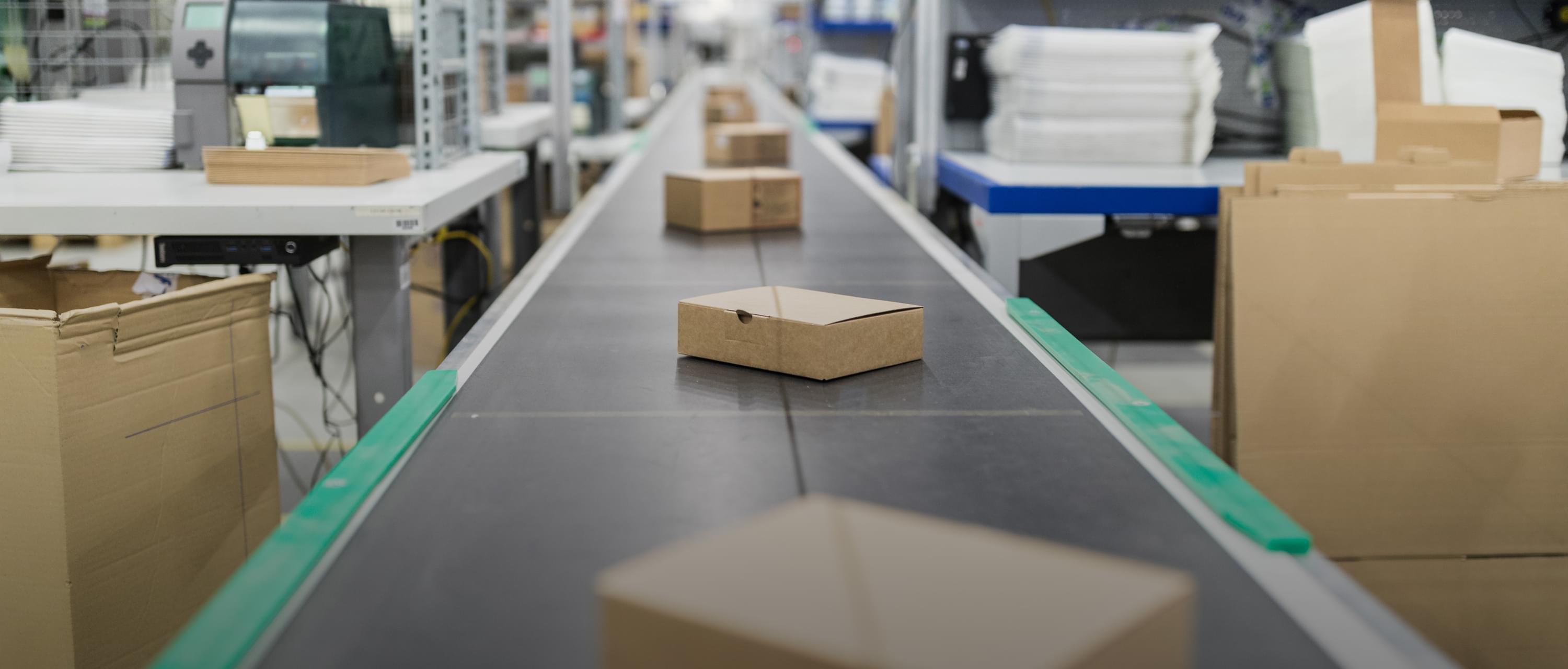 CapTech and its consultants have had multiple discussions about data strategies and analytical approaches to support labor-related analysis, such as new employee scheduling regulations and Fair Workweek initiatives. In this post, we outline key considerations that may help your business navigate the implications of these regulations and the associated data and analysis demands.
As we demonstrated in our article, 2022 Trends: Fine-Tuning for Enhanced Performance, access to analytical insights and performance metrics continue to be critical to successful business operations. Every industry faces labor shortages and skill gaps resulting from the COVID-19 pandemic; new regulations like Fair Workweek further complicate an already challenging environment.
What Are Fair Workweek Initiatives?
Fair Workweek regulations, also known as Predictive/Advanced Scheduling laws, aim to make employee scheduling more stable, fair, and transparent. As more people manage multiple jobs and care-giving responsibilities, Fair Workweek regulations help hourly, part-time, and shift workers better manage their schedules.
Fair Workweek laws are generally applied to the hospitality, retail, and food services industries, affecting more than 40 million workers in the United States. Here are the major themes these regulations encapsulate.
Advanced Scheduling Notice: Schedules provided ahead of the work period, enabling employees to plan around other work or care-giving responsibilities.
Good Faith Estimates: Accurate estimates of where, when, and how often employees will work.
Right to Rest: Guaranteed breaks, as well as avoiding back-to-back close and open shifts (clopening).
Schedule Change Premiums: Compensation paid, in addition to wages, when changes are made to a posted schedule.
Access to Hours: Open shifts and hours made available to existing employees before hiring new resources.
Currently, Fair Workweek regulations have been implemented in many parts of California, Oregon, New Hampshire, Vermont, Chicago, New York, Philadelphia, and Seattle. Several localities, including Boston, Los Angeles, California, Connecticut, Illinois, and New Jersey, are exploring similar legislation. Additionally, there are similarly themed federal legislative initiatives, including the Part-Time Worker Bill of Rights Act and Schedules that Work Act, introduced to address unstable and unpredictable work hours.

Reasons to Invest in Labor Compliance and Workforce Analytics Capabilities
Responding to these regulations requires better, data-informed scheduling and operations practices. However, transforming your data management tactics for improved analytics may require significant resource and time investments.
While some may be reluctant to invest, there are several reasons to focus on higher-quality scheduling and enhanced labor analysis, whether Fair Workweek laws apply directly or not.
1. Avoid Financial Cost and Penalties
The most compelling reason first. Failure to comply with Fair Workweek laws may result in considerable financial costs, both in premium payments and possible regulatory fines. Violations and penalty damages are starting to be reported across areas where these laws are in effect. During legal proceedings, the employer bears the burden of providing supporting documentation to support their compliance. Good data architecture can greatly simplify this process.
2. Support Labor Management
In an employee-first culture, Fair Workweek laws represent the lowest bar for employee management. Even where Fair Workweek regulations aren't in play, other laws and rules likely apply. The same attention and resources required to evaluate and ensure fair scheduling practices apply to broader labor compliance, such as overtime for payroll or paid leave tracking.
3. Respond to Growing Regulatory Attention
The market is responding to ongoing employment pressures, and there is growing support for rules and regulations that ensure a stable employment. Local, state, and federal legislation has responded to concerns that arose from the pandemic and it is likely there will be more legislation ahead.
4. Improve Your Bottom Line
Whether you're in food service, hospitality, or retail, your real business is managing people, and employees are your most valuable resource. Policies that support stable work schedules and ensure financial opportunities for your workforce result in more productive, happier employees. Pleasing your people means improving your bottom line.
5. Protect Your Brand
In a competitive employment market, organizations cannot discount the impact of regulatory scrutiny or negative employee reviews on social networks. By investing in your employees and their needs, you improve their perception and their loyalty.
Adapting to Fair Workweek and Dynamic Labor Conditions
While some enterprise solutions have begun offering supporting capabilities, such as advanced scheduling features, these rules and regulations present a complex array of policies and procedures that vary from location to location. Off-the-shelf solutions cannot address all the associated business process and technology adjustments required to integrate into day-to-day operations, such as payroll processing, exception audits, and review procedures.
The most successful solutions will be customized to meet the businesses' need, delivering new levels of analytical and reporting capabilities. Without the right tools and reports, organizations may struggle under the weight of the operational burden, and financial penalties and compliance costs will likely increase. Solutions for advanced labor analysis must engender stability and consistency in data management across the entire operations environment.

Moving Forward Amid Uncertainty
Growing regulatory expectations mean companies will need to make refinements that can positively impact their bottom lines — and provide a better customer experience. By investing in data and analytical capabilities, businesses bridge existing information gaps and prepare for the digital transformation needed to remain competitive in this rapidly shifting market.
Discover how CapTech enabled data-driven efficiencies and greater employee satisfaction for one of our partners. In this brief case study, we demonstrate how reporting and data visualization can transform your business.