Blog | July 24, 2023
From Compassion to Action: A Commitment to Ending Homelessness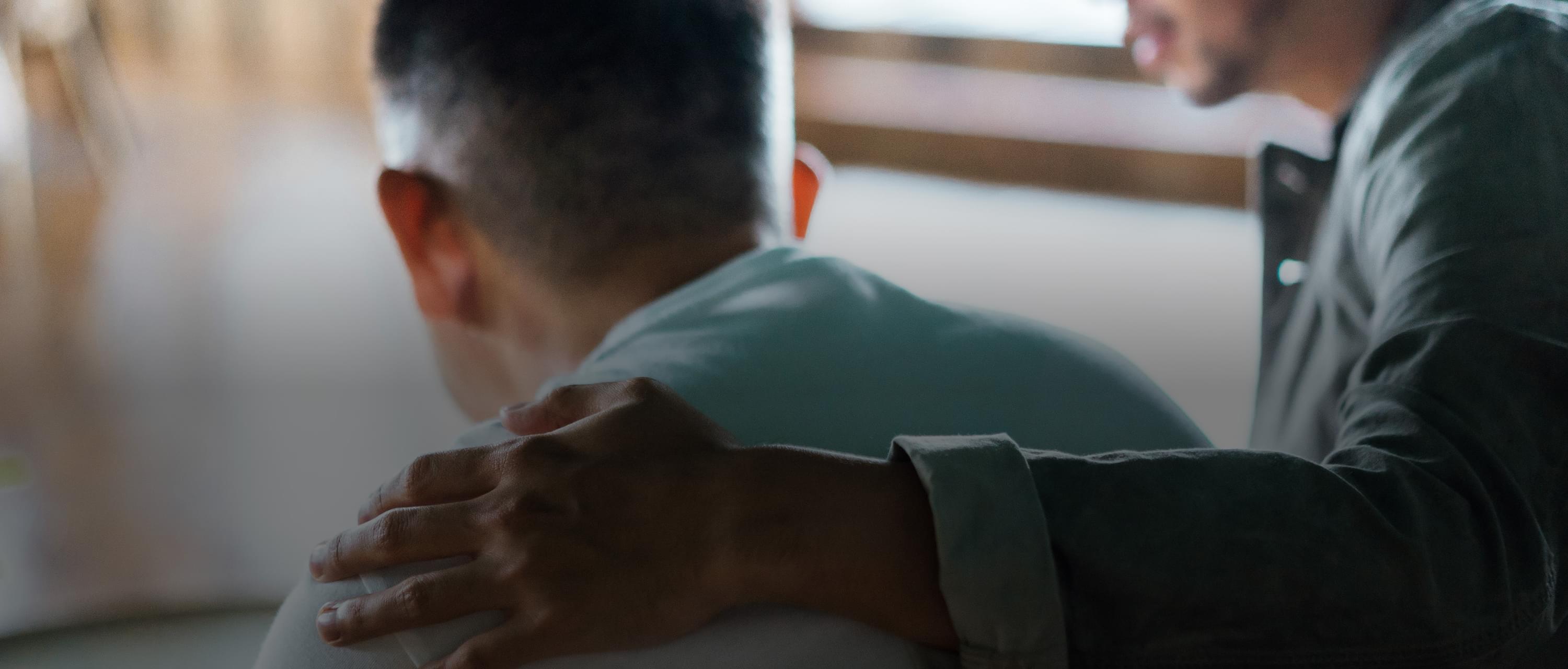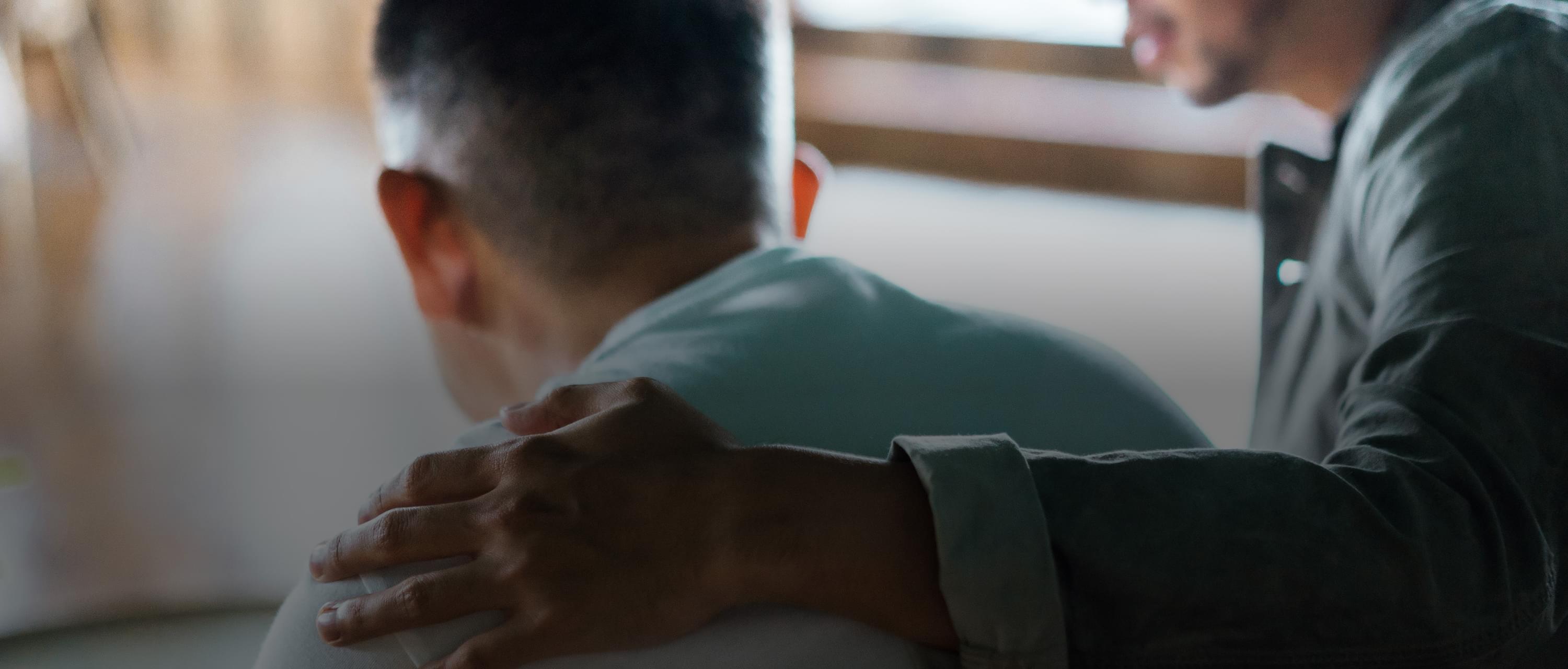 A little over a decade ago, CapTech's Fellow, Customer Experience, Jason Snook, joined Leadership Metro Richmond (LMR), a community leadership development and engagement organization dedicated to improving racial, gender, and socio-economic divides in the area's leadership, not knowing then that it would introduce him to another vital organization that would become a passion of his in which he's dedicated years of time and support. Jason's participation in LMR led him to Virginia Supportive Housing (VSH), a non-profit committed to ending homelessness by providing permanent housing and supportive services for homeless single adults in the state of Virginia.
While embracing the Housing First strategy, which emphasizes access to stable housing above all other needs, Jason and the tireless team of people operating VSH understand that homelessness is not solely about the absence of brick and mortar, so they work to bring stability to individuals in the form of supportive services that address conditions that caused or aid in homelessness, such as mental illness and/or substance-related disorders. "If you've ever had a major medical expense or emergency, been divorced, or had any kind of substance abuse problem, you have experienced one of the largest factors contributing to someone experiencing homelessness. You could be an unexpected $600 bill away from being homeless," said Jason of the sometimes-uncontrollable situations that place people on the path of homelessness. "The experience of being homeless is so traumatic, and what it does to your mental and physical health is traumatic," Jason went on to say of the importance of the additional services the organization provides as they integrate people into housing solutions.
Knowledge of the state or regional homeless population allows VSH to connect the headcount numbers to building capacity so they can assist with the infrastructure needed to house individuals. With 98% of residents not returning to homelessness, the organization is serving as an affordable housing developer that is effectively ending homelessness in parts of Virginia. "I think it's important for people to understand that we have a plan, housing first works, and we have a plan to actually end homelessness. So that's why I get really passionate about it," said Jason who now serves on the board of VSH.
At CapTech, increasing housing security is one of the five focus areas of our Corporate Social Responsibility program. We firmly believe in the power to create a brighter social and economic positive future, and we applaud and support Jason's deep-rooted relationship with VHS and the incredible work they are doing in Virginia. If you are in the Virginia area and want to learn more about volunteer opportunities, please visit VHS here.