Blog | August 21, 2020
Helping GenOne Improve Their Use Of Technology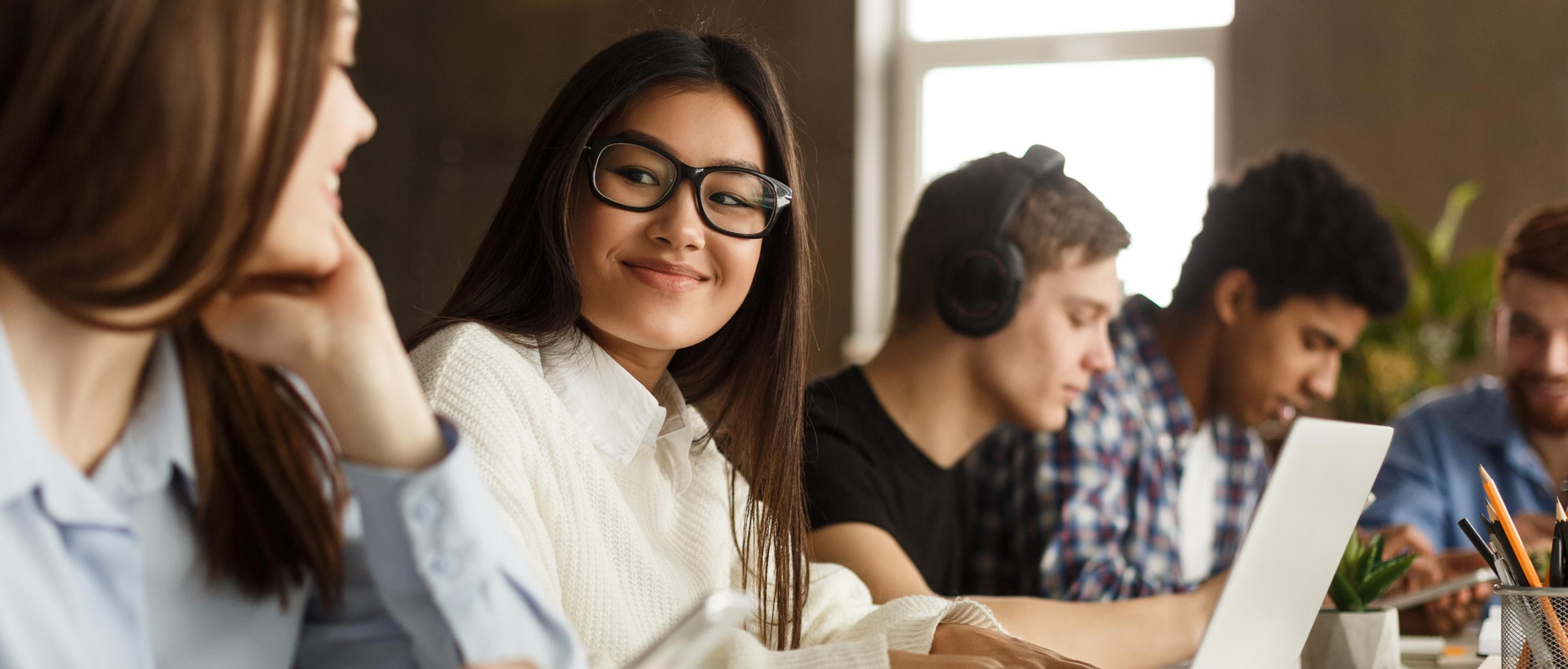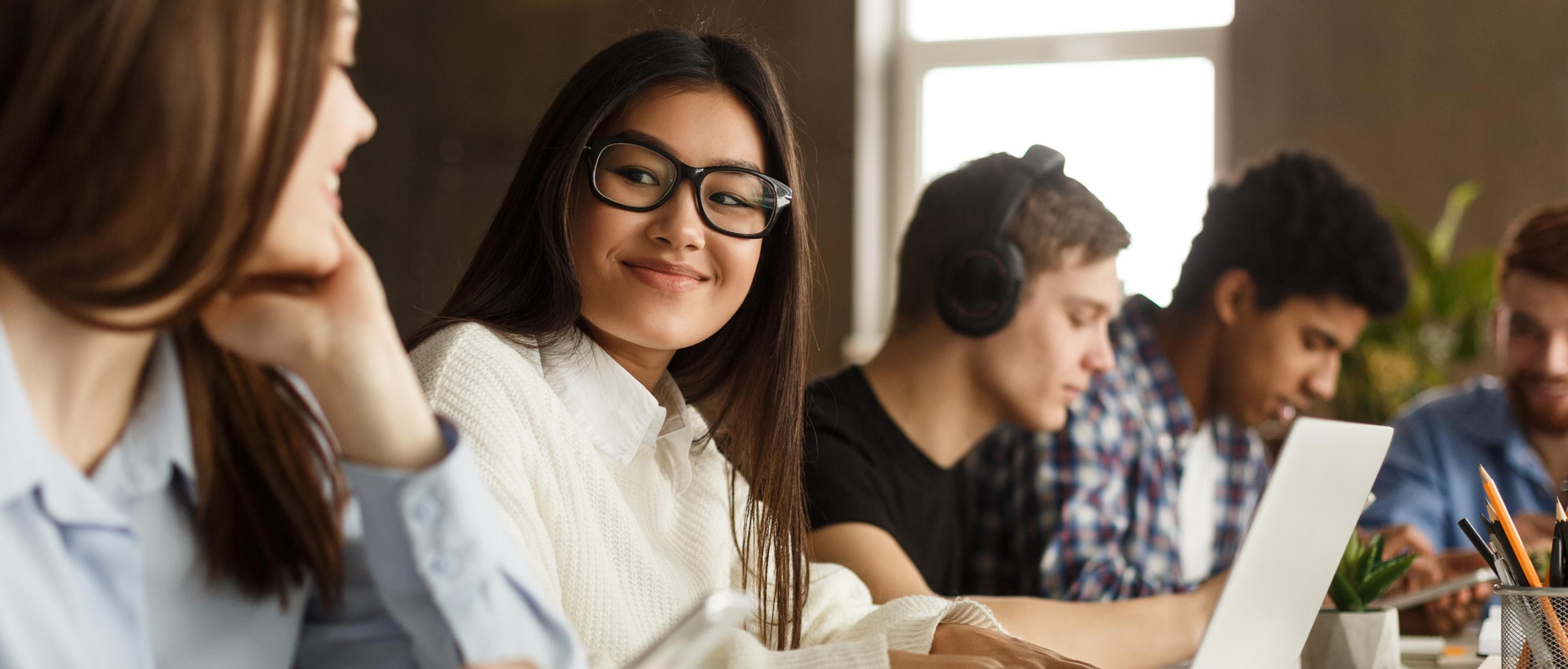 GenOne, a Charlotte-based nonprofit that partners with talented, first-generation students from disadvantaged backgrounds to help them successfully navigate to and through college, realized their technology solutions were holding them back from tracking students and volunteers. GenOne engaged Apparo for help with streamlining these processes, who matched them with a team of CapTech volunteers to help select the best solutions to meet their needs. See Project Overview Snapshot.
Results from this engagement include:
Our engagement helped GenOne save valuable time by reducing administration work, which allowed them to double the assigned students to case workers, providing their amazing services to many more deserving students. Other results include:
- Active reminders to students when assignments are due and appointments are upcoming. Students are also able to manage their college rankings online, and can also self-serve for more of their needs due to the new digital solutions, saving staff members 8-13 hours a month.
- Some of the manual data entry of the old system was eliminated, which saved an additional 5-10 hours a month.
"CapTech leadership supports our efforts helping out in the community, and we were taken in right away by GenOne and what they represent. There was a lot of enthusiasm on our end. Everyone on the team really makes a commitment to participate. It was a strong working relationship. In the end, I feel really good about what we did and hope to stay in touch with them to see how things work out." Adam Jones, CapTech Volunteer
"The project was a lot of fun and a nice break from my usual client work. They were great to work with. They had tried so much on their own before we got there, it was fun to talk shop together." Cody Warrington, CapTech Volunteer

"It was an amazing experience. I'm really captivated by GenOne's mission and I'm looking forward to working on more of these in the future. It really feels like you are making a big impact. I really appreciate the opportunity." Rocco Esposito, CapTech Volunteer
To read more about this project, visit the full Apparo blog here.