Blog | September 25, 2018
How Augmented Reality Can Help Manufacturers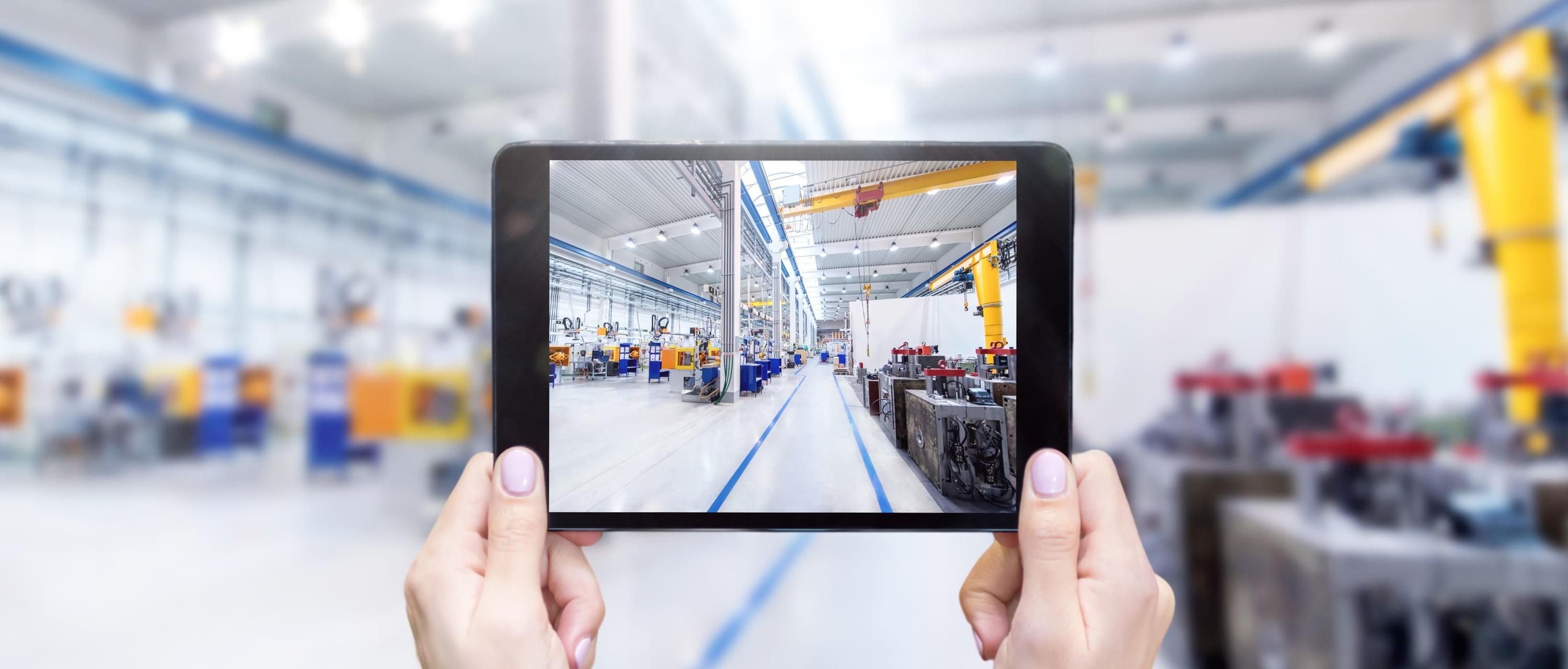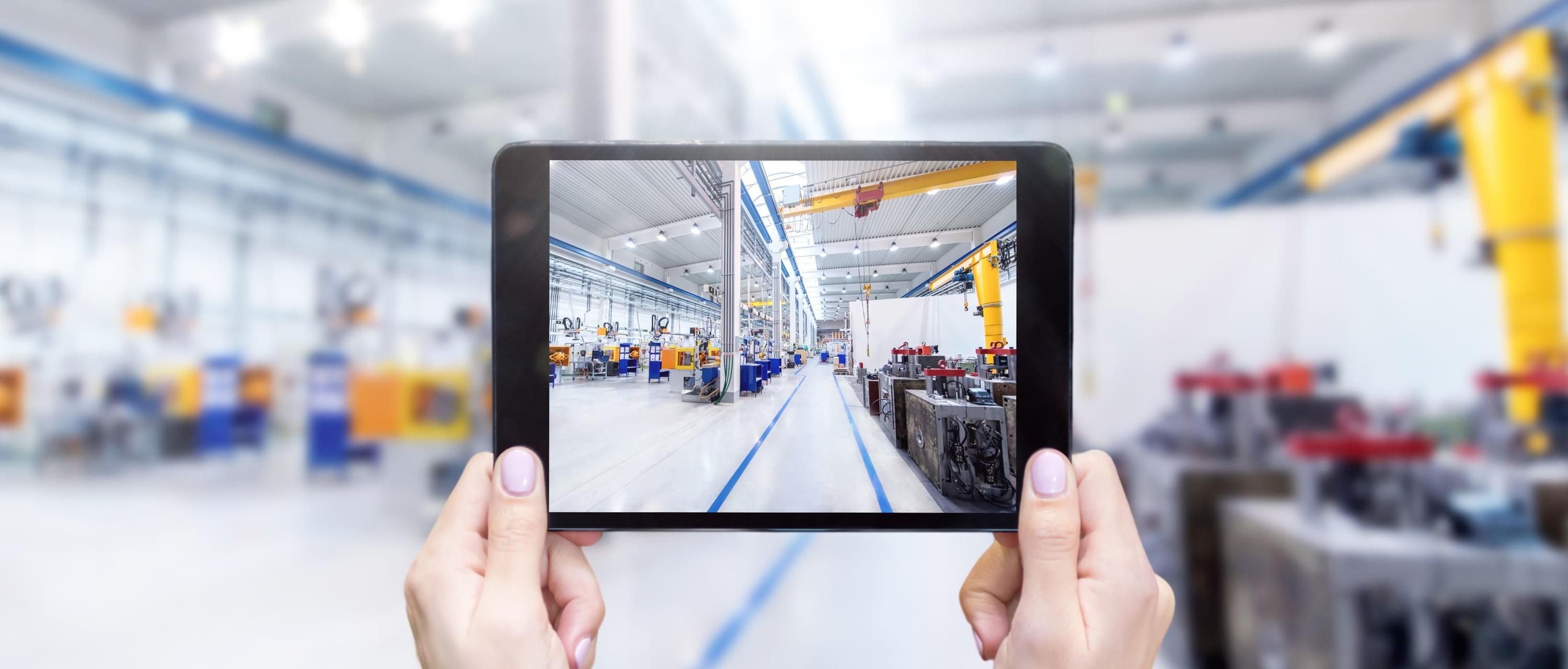 Manufacturing technology has come a long way since Ford installed the first moving assembly line in 1913.
In the 60s, the discovery of LED lighting led the way for more energy-efficient, longer-lasting, and durable lights.
The first 3-D printing technology began in the early 80s, leading to modern forms that are faster, allow for more complex designs, and less costly than earlier versions.
Current State
Today, companies in the industry are turning to augmented reality (AR) solutions to help cut production time, increase safety standards, and modernize training practices.
Honeywell, GE, and Caterpillar are a few of the companies use AR "wearables" in the form of smart glasses and other handsfree devices with visual and voice commands to provide enhanced safety controls and cut machine maintenance time. And last year, Porsche adopted AR to improve quality assurance. All of this means that if you're not leveraging augmented reality you're falling behind.
CapTech is developing additional AR concepts for manufacturing with the potential to allow users to employ their device's camera to scan different parts, determine what they can build, then engage with interactive 3D models projected in reality.
Some potential capabilities for manufacturing AR include the option to:
Instruct. Project information directly on to a surface board with tutorial analysis to help teach users
Organize. Identify specific objects that should be packaged together out of a random group with minimal effort
Support. Identify objects in the field and see diagnostic and instructional information overlaid in the real world
Sell. Buy missing parts in app
AR You Ready?
How can you determine if AR experiences are something that you need to explore to grow your business? Developing AR simply because you think you should be innovative isn't a good enough reason on its own.
Still, AR is happening now, and we can prove it.
You need to ask yourself:
Will AR make my product or service more effective?
What would compel my customer base to want to use an AR application to learn about or explore my business offerings?
How can I make my product intuitive to users and approachable, meaning able to utilize existing devices and platforms?
It's okay if you don't have all the answers. These questions can be tough. That's where it's helpful to work with a partner who understands the issues your industry faces and can help you navigate the world of AR solutions.