Blog | February 7, 2020
Living the BA SME Life: An Interview with Philly's Dee Gavlick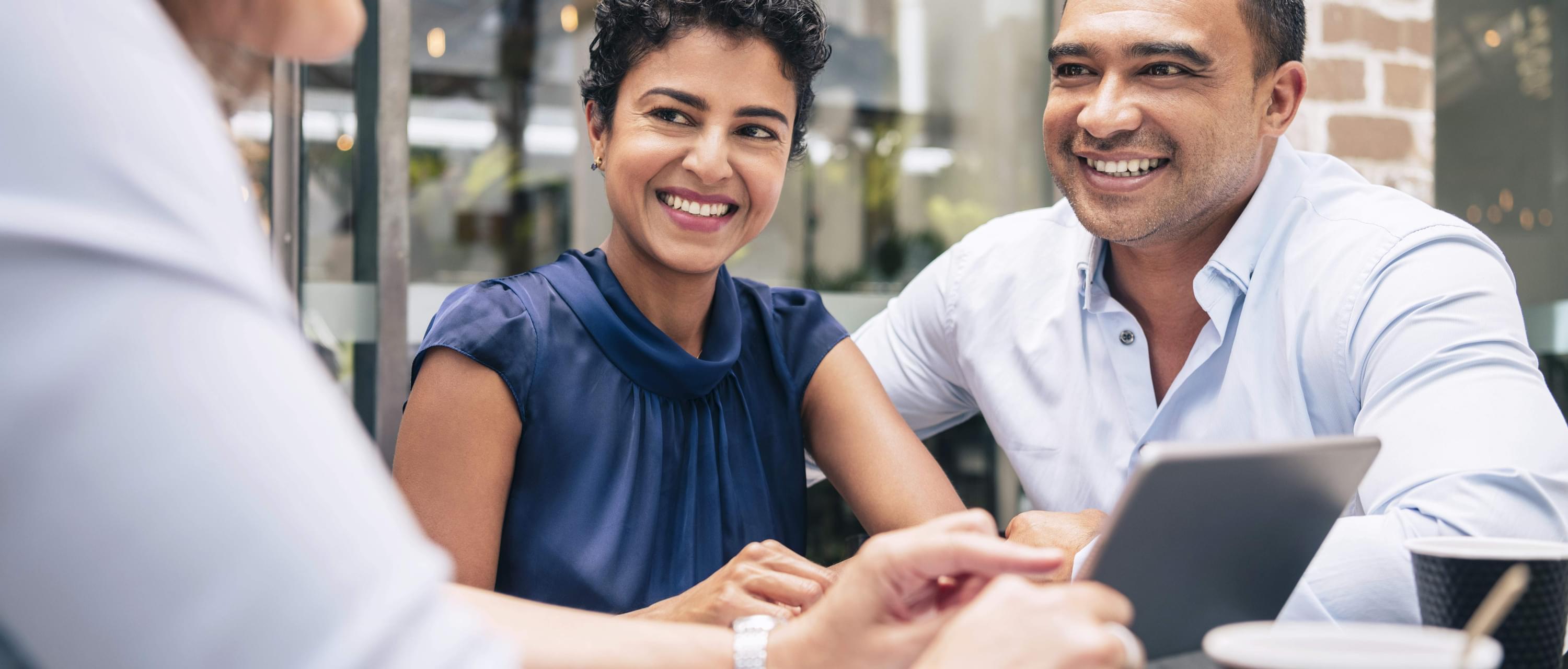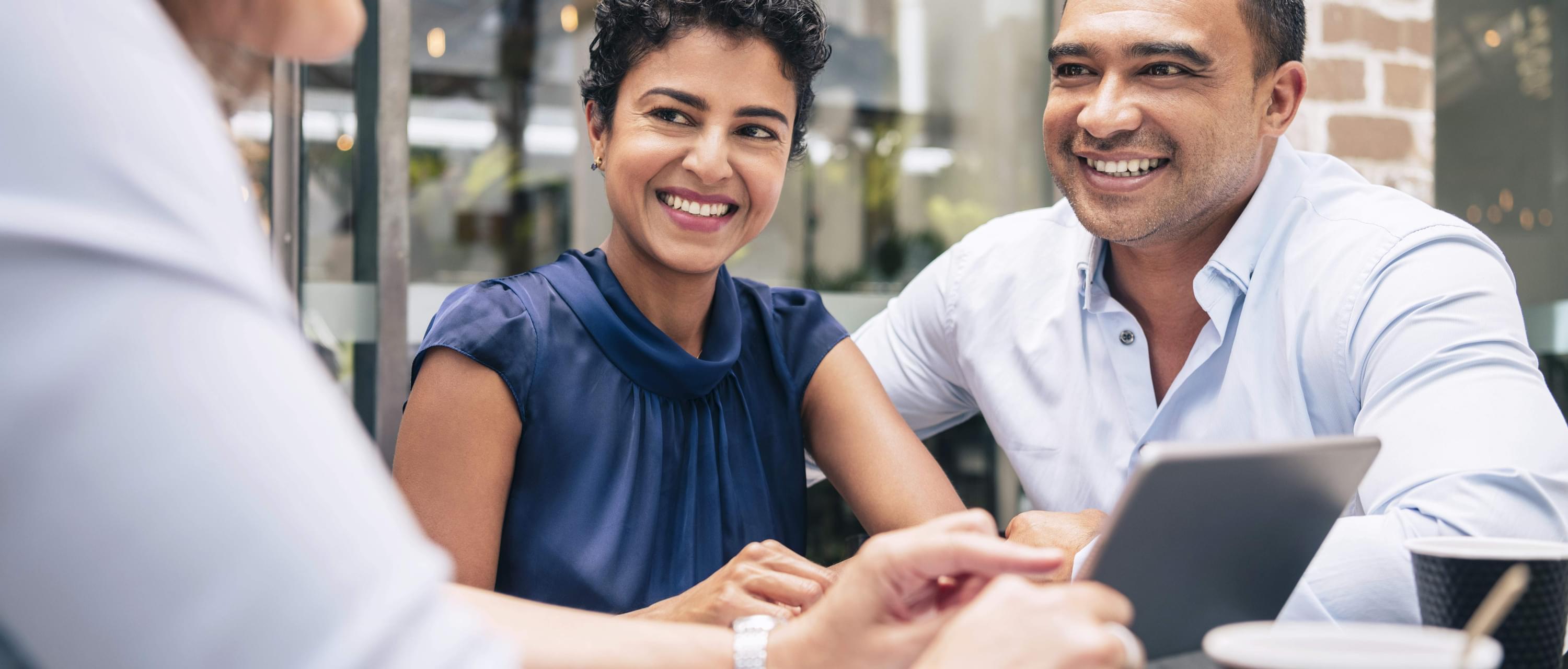 The Business Analyst (BA) role has become a hot commodity, as clients look to cross-functional teams for technology solutions that solve critical business problems. The BA serves as the primary requirements gatherer, translator, and solutions adviser to meet clients' needs.

In our inaugural BA/PM Interview Series, we spoke with Dee Gavlick, BA SME from the Philadelphia Office, who has provided various digitization and SharePoint to solutions to clients during her six-year tenure at CapTech. Dee is also a key contributor to the Business Analyst Service Offering community.
Questions:
1. As a seasoned BA, tell us about one of your more impactful projects as a BA Lead.
Dee: I've been working at a local transportation authority for the past four years. One of the most impactful projects was in 2016 when we completed the digitization of the procurement process. At the time, about 100 people processed more than 20,000 requisitions a year.
When we started, the entire procurement process was done on paper. Forms were often lost, and archived information was hard to find. Our CapTech team of BAs partnered with the client and worked across several groups, including Procurement, Finance, Audit, IT, Risk, and Engineering to perform document analysis, business process mapping, and provide detailed recommendations to replace paper forms with online InfoPath forms.
The client loved the idea of digital forms and workflow processes. We eventually implemented a SharePoint site for the department, about 30 InfoPath forms, and many custom Workflows based on requirements gathering sessions. To promote adoption, we provided classroom training, robust on-line documentation in a SharePoint wiki, conducted train-the-trainer sessions and supplied post-launch hyper care.
As a result, the digital forms and workflow processes improved efficiencies and ensured compliance. Procurement passed the Federal Transit Administration's Triennial Audit in 2018 without any compliance issues; a first for the client. Based on the success of the project, we have implemented many more digitization projects for our client and have turned the Procurement team into the most prolific users and supporters of SharePoint.
2. What are some key competencies for living a successful BA life at CapTech?
Dee: BAs need to understand holistic business goals and processes. It's important to understand business owners, actors, inputs, and outputs – and be able to document and translate this information in various formats (User Stories, BRDs, Executive Presentations) to various audiences (Executive Leadership, IT, and Business).
Requirements gathering is a key practice. BAs should be comfortable eliciting information from team members and clients. If the information isn't readily available, we need to facilitate the capture through job shadowing, digital tools, workshops, and visuals. In my client example above, it was critical to understand the current processes, key players, and pain points in order to design and implement the future digital workflow solution that met the needs of the client.
3. What's a helpful tip for your fellow CapTech BAs, something that may not be obvious to a new or junior BA?

Dee: If the client thinks about it, they will want it added. We should be careful not to just call requests for new functionality "Out of Scope." Instead, we need to communicate and set expectations of when and how functionality and features could be delivered. I frequently leverage "That's a great idea, I'll add that to the Phase 2 list." This helps me continue to listen to the client, partner with them to understand their challenges and position ourselves to support follow-on work.
4. What does Servant Leadership mean to you, and how do you apply it?
Dee: Do what's right for the customer, even if that means challenging them. I recently had lunch with a CTO, who said, "what I like about CapTech, is that you are so ethical." We do what's right. Always doing the right thing for the client. Focus on valuable, impactful work. We are here to do a job, trying to add the most value. As I discover work and things that need to get done, I apply the lens to determine if it will bring value, will benefit them, is in their strategy and if it is manageable.
5. In summary, how do you see the BA role evolving with our clients and how can CapTechers lead the way?
Dee: Clients expect BAs to wear many hats and BAs need to internalize and apply Project Management (PM) principles to manage backlogs, stakeholders, and expectations.
BAs also need to apply Organizational Change Management (OCM) practices, such as customized training materials, tools, templates, and one-on-one coaching to improve technology adoption within each client's unique culture.
Thanks to Dee for speaking with us. For more BA resources, please consider joining the Business Analysist Service Offering - a community of BA practitioners, SMEs, and career path resources. Reach out to Jonathan Moody, overall BA SO Lead, or Dee Gavlick, BA SME, for more information.