Blog | July 24, 2023
Tech for Good: CapTech Empowers Diversity Richmond, Advancing LGBTQ+ Inclusivity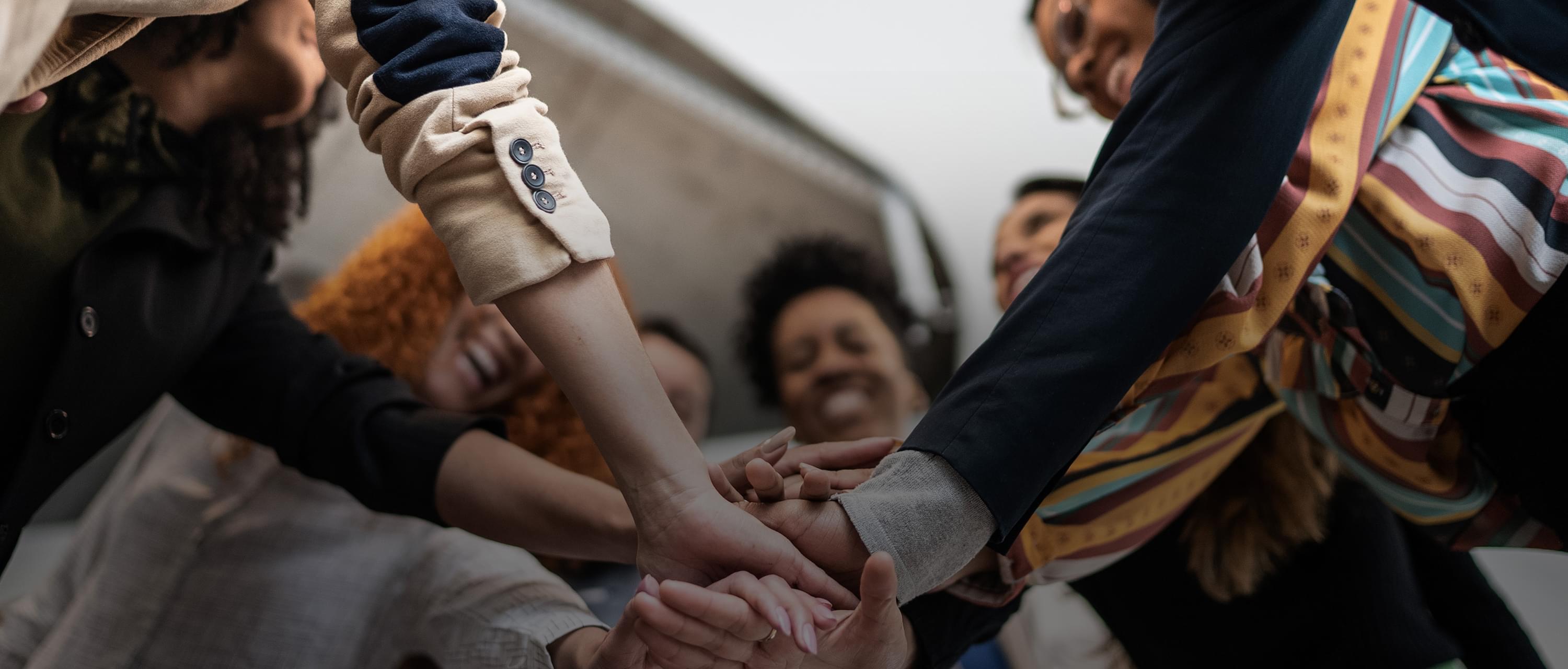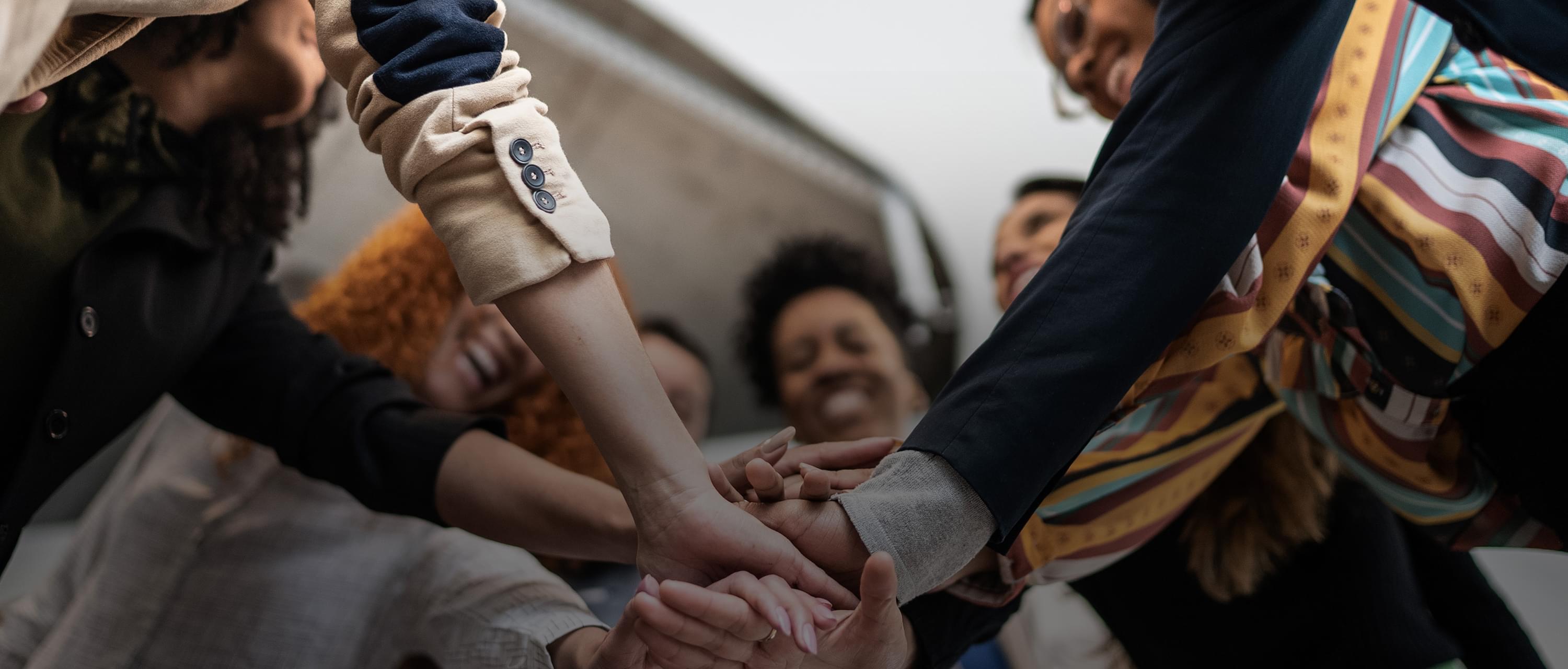 Over the past several months, CapTech has been working on an exciting pro bono project benefiting Diversity Richmond, the hub for the LGBTQ+ community in Central Virginia whose mission is to be a catalyst, a voice, a place, and a resource that enriches and champions a diverse community, aspiring for a vibrant, inclusive Richmond, VA that is safe and welcoming for LGBTQ+ people, families, and allies. Diversity Richmond, which encompasses Virginia Pride and Diversity Thrift, was maintaining three separate websites for the three entities which was becoming a significant pain point that wasn't meeting internal and external goals and needs. Due to a long-standing partnership with Virginia Pride, and a relationship with Diversity Richmond board members, CapTech discovered an opportunity to offer our help.
Consultants from CapTech's design, software engineering, and Agile practice areas have been actively engaged in redesigning and deploying a new website that consolidates the existing sites, as well as collaborating with the board to develop a rebranding strategy and create a new, versatile, and adaptable brand identity system. Utilizing bench and side-of-desk time, consultants have made progress by conducting a comprehensive inventory of functions and content from the three sites and completing a thorough review and analysis of site information architectures (IAs). The IAs were restructured and consolidated into a new hierarchy and site menu, and potential content management systems (CMS) platforms were evaluated with Squarespace being recommended for consolidation. The migration process involved transferring all properties onto a single platform, including calendars, media galleries, news releases, and key forms. Custom development and integration of plug-in code have also been included in the project work.
Concepts for the new brand identity system have been developed and presented to the Diversity Richmond executive committee, and following a successful presentation, the selected concept has undergone additional revisions. The CapTech team worked to launch the initial redesign of the website earlier this month (July). Moving forward, they anticipate final board approval of the new brand identity system and the development of brand guidelines and recommendations for the rollout strategy. The team aims to continue making design, functional, and content enhancements leading up to the full site launch before Pride Fest 2023 in September.
CapTech is proud to give back through the power of transformative technology. Bringing together our team members for philanthropic work benefiting the LGBTQ+ community in Richmond, VA allows us to help build a stronger society and make a difference for our people, clients, and communities. Mark Badger, CapTech Fellow, and Creative Director, added:
Diversity Richmond has helped raise awareness and understanding of LGBTQ+ issues at CapTech since 2021. This year marked the first time we could truly leverage our skills and talent to give back. The organization is Richmond-based, but the group's impact is felt across Central Virginia, and its influence spans the Commonwealth, most notably with the annual Pride Fest celebration, which welcomes more than 40,000 attendees and 100+ vendors and sponsors (including CapTech). We are thrilled to be able to support Diversity Richmond and Central Virginia's LGBTQ+ communities with our expertise, and we look forward to continued collaboration and partnership for years to come!
Thank you to the CapTechers who have given their time and talents to this project:
Team: Agile Team: Liz Wright, Scrum Master; Design Team: Mark Badger, Ryn Bruce, Christina Song, Kristina Bourlotos, and Mike Colicchio; Software Engineering Team: Marquan Bowman, Mia Hampford, Marin Walters, Dawson Naccarato, Alex Shank, and Ram Ramkumar; Ronak Sampat, DIB Community Pro Bono Lead; Amanda Hodges; VA Pride Community Lead