Blog | January 14, 2021
The Case for Government Omni-Channel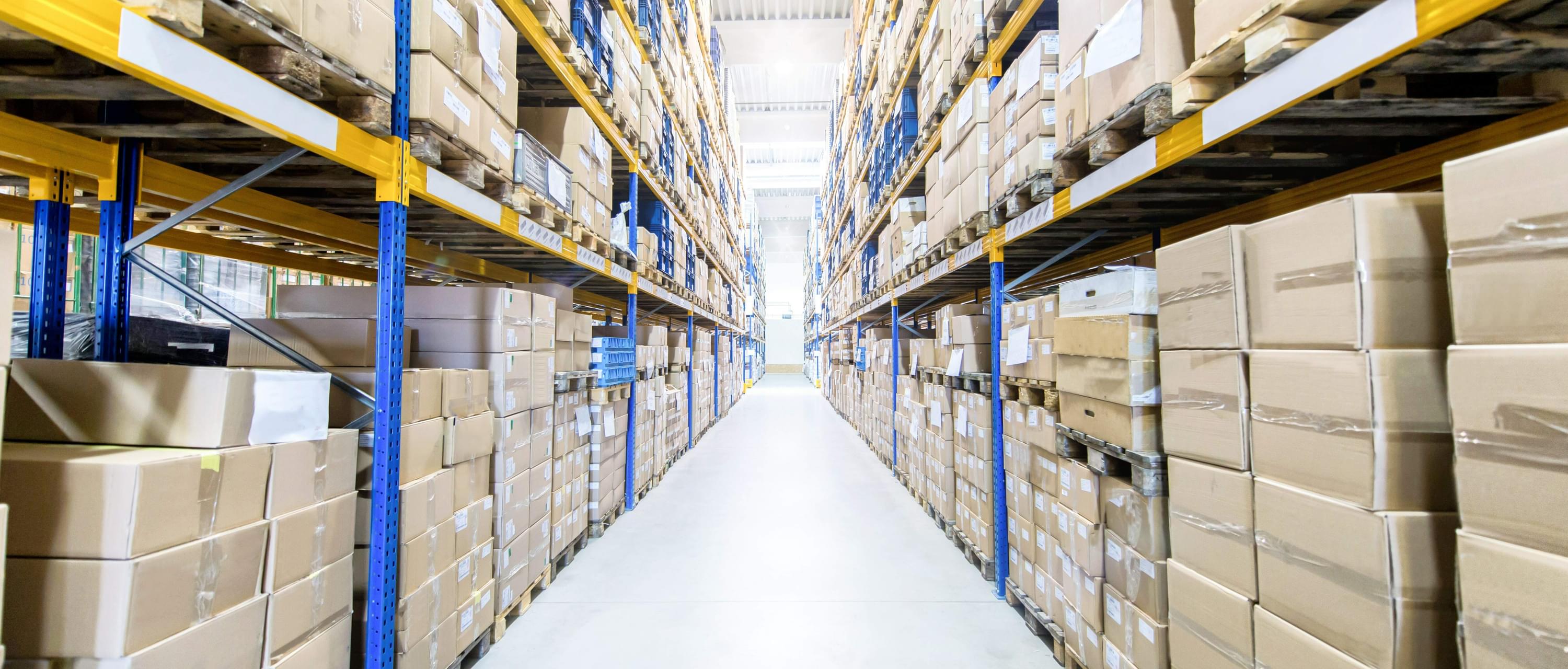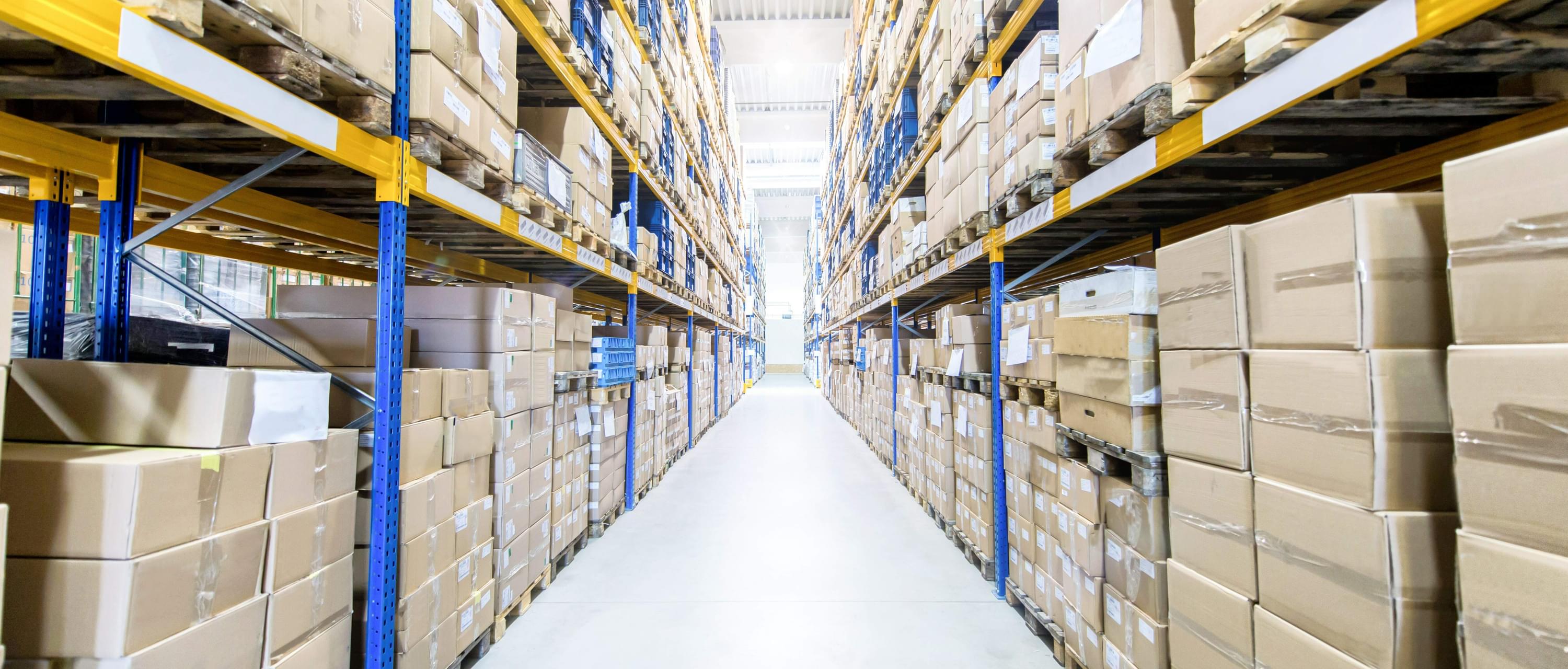 Amazon sent me an empty box the other week.

Of course, I had not ordered an empty box, so I set off to make the request to Amazon that they track down my elusive order, a book.

I found that Amazon offered me several ways to get in touch: I could chat with a bot who could re-order the book as well as any human could; I could get in a queue to chat with a human directly; or I could click a button and an Amazon customer service representative would call me on the number I had on file – no hold time required. Within five minutes and with no friction, my book was re-ordered, and I was reading it two days later.

What was striking to me about my experience with Amazon's customer service approach was that it felt tailored to my individual preferences – not just the best possible options for the widest range of consumers. Customers today expect to receive immediate, personalized, and consistent customer service across any communication channel they decide to use.

If the commercial sector is rapidly implementing omni-channel customer service to meet these baseline expectations, why is the public sector not doing the same?

Every day, state and local governments process an enormous number of constituent requests, including tax inquiries, articles of incorporation, building permits, and occupational licenses, among countless other services. To meet these demands, agencies are relying on increasingly dated IT systems that were strained even before COVID-19. Many critical government services, like requests for unemployment insurance applications, have seen significant demand spikes during the pandemic that are increasing backlogs, frustrating constituents, and delaying benefits.

Current conditions are driving people to rely more than ever on their governments. In response, agencies should supply consistent and personalized service to those who they govern. To deliver an omni-channel constituent service that is on par with the commercial sector, governments can use the same tools to provide it. One example: Salesforce Service Cloud. I have seen many clients across industries, including public sector, have success with this cloud-based platform dedicated to customer service and support market.

Salesforce has been a market-leading Customer Relationship Management platform for almost two decades and now offers a complimentary suite of enterprise application tools to support its customer service and sales focus, including analytics, marketing automation, and application development. Service Cloud's ability to automate customer service interactions and supporting processes is what makes it an attractive choice for public sector organizations looking to rapidly modernize their customer service experience.

Service Cloud empowers organizations to support their constituents via their preferred channel – phone, email, chat-bot, etc. – at any time and at scale. Constituents do not innately understand or think about the branching divisions, departments, and offices that form a complex government; they think in terms of finding an answer to their question or a solution to their problem. Through embedded AI-powered chatbots, Service Cloud supplies self-service portals that constituents can use to access an agency's information to resolve their issues quickly.

To avoid vendor or software lock-in, public sector digital transformations should aim for containerized solutions that prove capability by solving high-ROI problems before wider adoption. Salesforce Service Cloud makes this approach possible by offering a simple, low-code platform for rapid implementation to solve the most immediate challenges while supporting future scalability and customization.

Omni-channel customer support will continue to become increasingly important and expected long after COVID-19 is behind us. Agencies must work to blur the lines of quality customer experience between the public and commercial sectors by leveraging proven commercial sector innovations and tools like Service Cloud so that they may best serve their citizenry.


Are you looking to make moves as a Salesforce Admin or Developer? We're hiring! Check our current opportunities here.