Blog | July 9, 2020
The DNA of a Product [LEADER]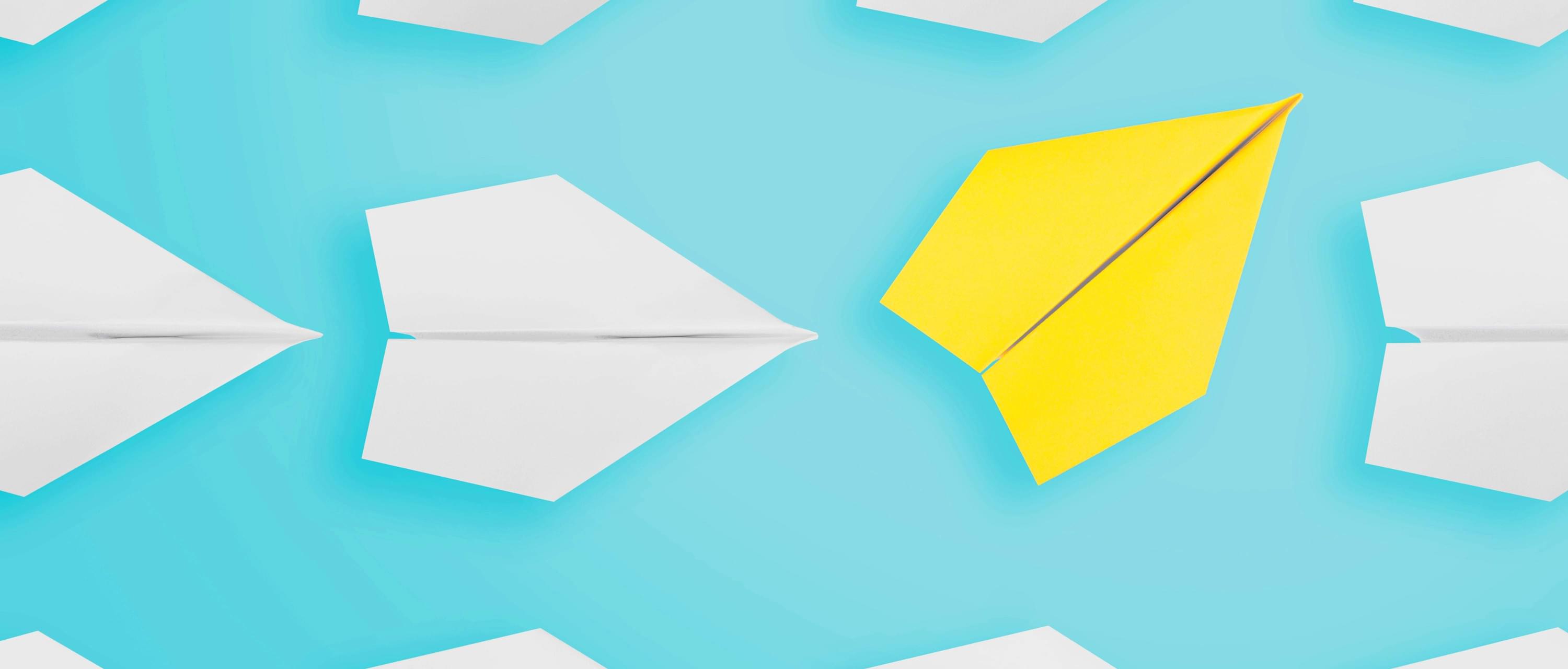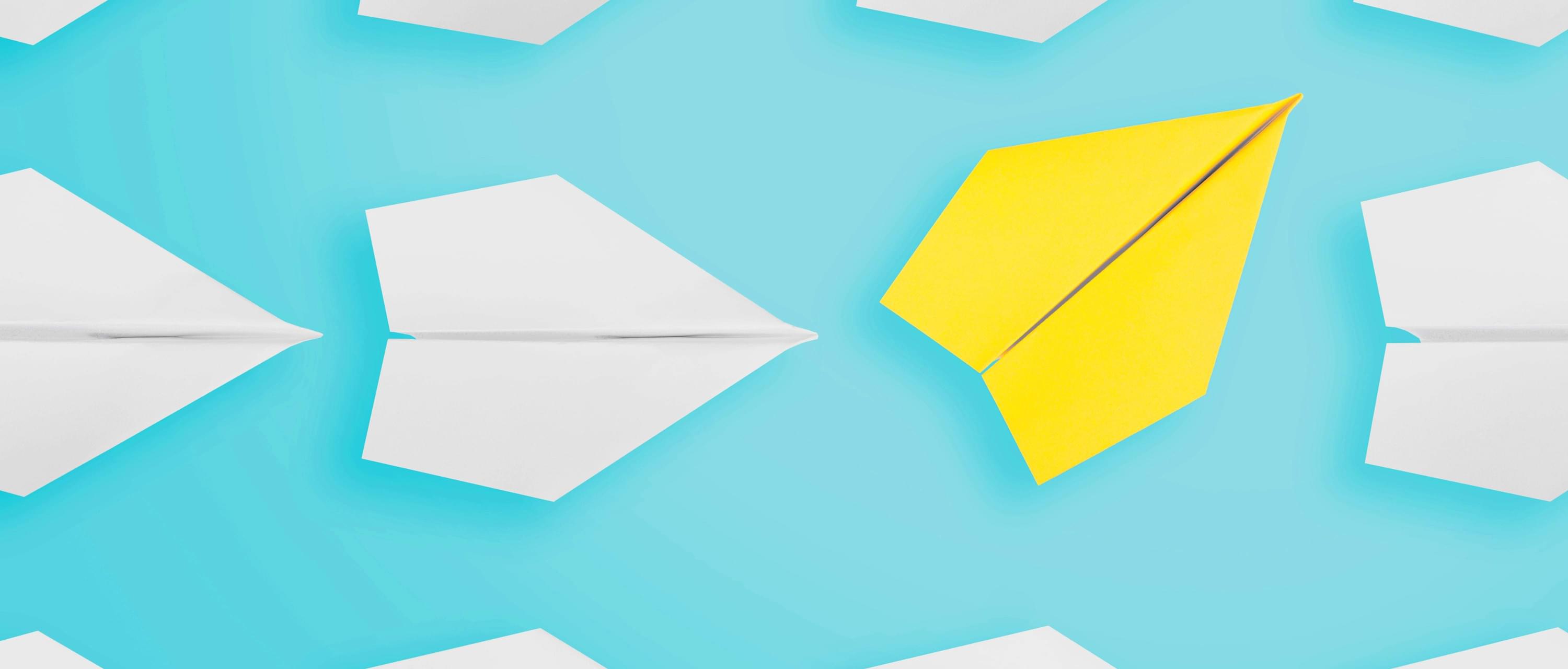 [LEADER] could be an ANALYST, OWNER, MANAGER or some other title in an email signature or printed on a business card.
One of the most frequently asked questions I've received in my 20+ year career in product consulting is "What makes a great product leader?" This is a good question, and one to which I think there is no "right" answer.
We've discussed this topic often at CapTech given the depth and breadth of our collective experiences and varying backgrounds. Collectively, our thoughts are not specific to any role, such as Product Owner or Product Manager, but more representative of the fundamental characteristics that make great product leaders. Most are traits and values that are highly inherent to individuals and are fundamentally difficult to teach in a textbook or a lecture hall. While many of these key attributes are based on underlying personality traits, they can be developed and honed through investment in personal and professional development.
Curious
Intellectual curiosity can be a highly meaningful proxy as an indicator of both raw and refined intelligence. Some of the greatest product minds aren't just curious about their current industry or new technology; they seek insights and inspiration from a wide variety of sources. They apply their constant curiosity in often unexpected ways, which could range from taking insights from beekeeping, crafting the perfect cup of coffee, even calligraphy, to define and create outstanding new product experiences.
Balanced
One of the most important characteristics of great product leaders is the ability to explore, think, and lead with balance. Often product leaders are faced with divergent points of views from internal and external stakeholders and must find a balanced outcome to meet their overall objectives. Product leaders also face many complex and highly stressful situations on a regular basis, from pitching an idea to executive leadership to delivering a demo to difficult stakeholders, where they must maintain personal and professional balance in complex and challenging situations.
Confident
Great product leaders follow one of the core military leadership principles of "Having Self-Confidence, not Arrogance" as they work across diverse groups of stakeholders, within complex programs and as part of delivery teams. Many product leaders have little to no direct command authority as they are often part of matrixed organizations and teams that cross organizational boundaries. As a result of this structure, their ability to influence is often directly related to the ability to inspire and rally groups with confidence.
Humble
Product leadership is a role where there are numerous opportunities to bask in the spotlight by playing a key role in bringing new products to market and succeeding in delighting customers. An important characteristics of great product leaders is the ability to balance confidence with humility. Humility is also one of the key dimensions of effective Servant Leadership, and many of the most impactful product leaders are successful at serving their stakeholders, their customers, and their teams in varying ways.
Empathetic
Academic research into empathy has described two forms that are present in great product leaders. Affective empathy is the presence of our own internal feelings in response to the emotions of other people, which as product leaders can manifest as the ability to relate to the benefits and challenges from customer engagement with our products. Cognitive empathy, also known as "perspective taking," is a core characteristic of product leaders who can both identify as well as personally relate to the emotional responses of others. An empathetic product leader will always possess the ability to listen: To customers, to stakeholders, to team members, to investors, and to others.
Strategic + Tactical
Every great product leader must be able to flex their strategic thinking abilities and, depending upon their level of responsibilities and accountability, needs to blend this with the ability to tactically execute. Fundamentally, product is about the delivery of features and capabilities that meet (and exceed) the needs of customers to solve problems. The strategic thinking capabilities only increase with additional responsibilities, as great product leaders think strategically in terms of portfolios, segments, and stages.
While each of these characteristics exist in great product leaders, there is no specific recipe or blend that is "better" than another in an individual. Some leaders may be highly curious and empathetic, while having to actively focus on developing their internal and external confidence. Other leaders may index highly in tactical execution but, as they advance in their career, they will actively need to invest in developing their strategic mindset through new areas of curiosity while remaining humble through their successes.
Whether you are new to the world of product or seeking to build a world-class product organization, consider evaluating candidates (or yourself) on these characteristics. As these are fundamentally tied to underlying personality traits, leverage tools that are available to understand inherent drivers and motivations. Look for behaviors such as active listening and balance as you evaluate your talent. As you develop your product team, build upon these areas as much as possible. Invest in activities that further enhance the areas where there may be less developed or honed characteristics.