Blog | December 9, 2022
The Importance of Early Talent Hiring and Development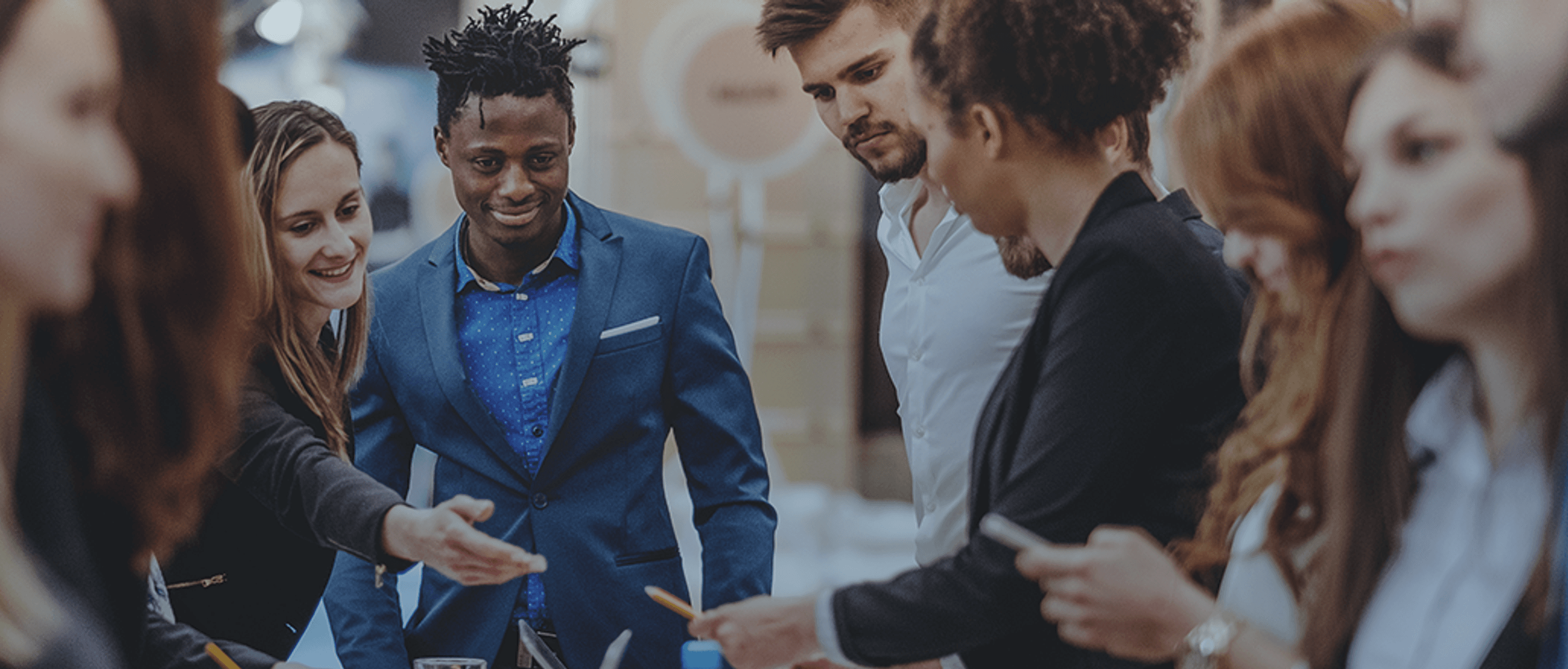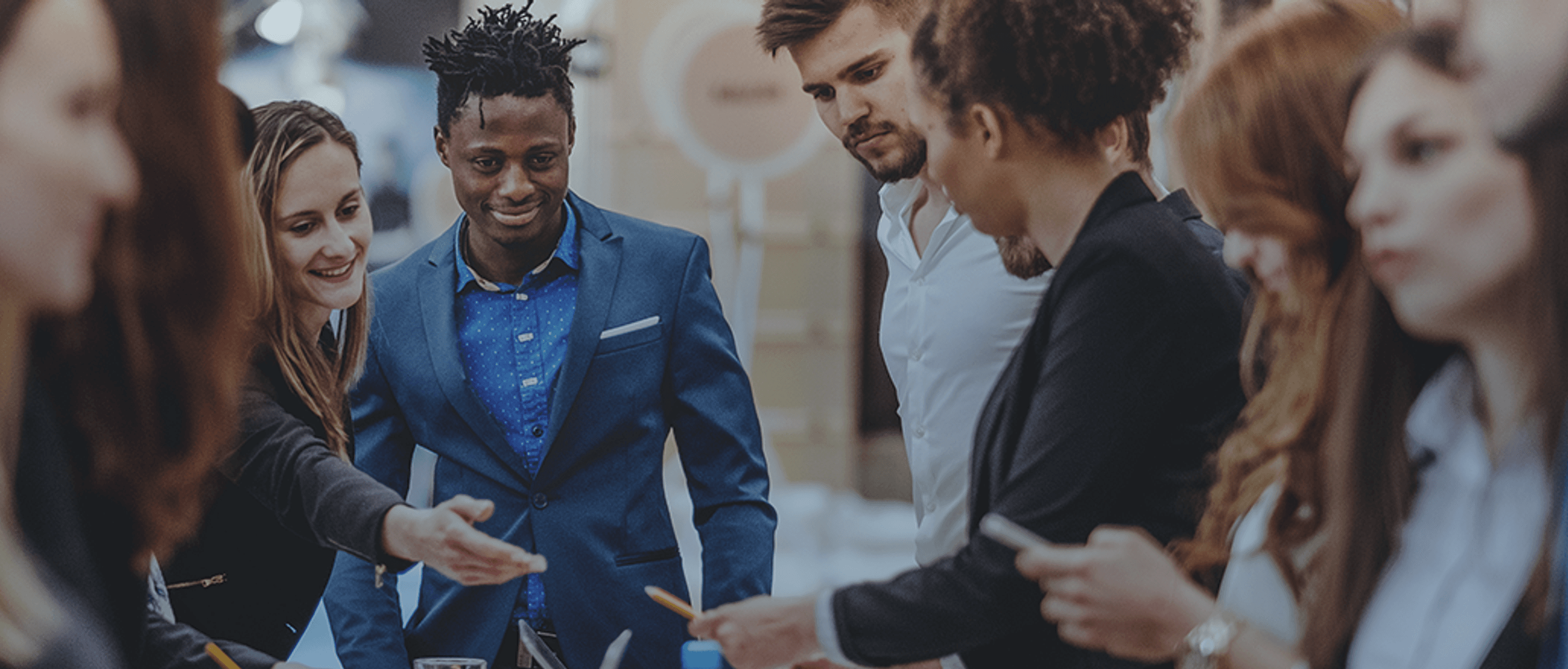 The air gets a bit cooler, the leaves start to fall, and the Talent Acquisition team at CapTech gears up to host one of their favorite annual events, aptly and lovingly called, "College Power Day." The moniker, that represents two fun-filled but busy days in mid-October, gives you a hint but doesn't tell the whole story. Months of work, not to mention years of relationship building and reputation earning with the campuses, go in to making the event a success for CapTech and the students who attend. Through the efforts of our college recruiting team (Wynne Reece, Sr. Talent Acquisition Lead, College & DIB, and Rachel Emmons, Sr. Talent Acquisition Specialist, College Recruiting), students from top colleges and universities all over the country come to CapTech's office in Richmond, VA, to attend in-person interviews and work to secure a position with CapTech upon their graduation.
We know the importance of finding early talent in the tech space, so our Directors, Principals, even our CEO, attend this special event. Students spend their time in interviews and case study scenarios, and have the opportunity to create connections and chat candidly during the meet and greet held for them at The Jefferson Hotel in Richmond. Their interview time is when skill sets are evaluated, but the meet and greet gives the students time to learn more about CapTech's culture and its people.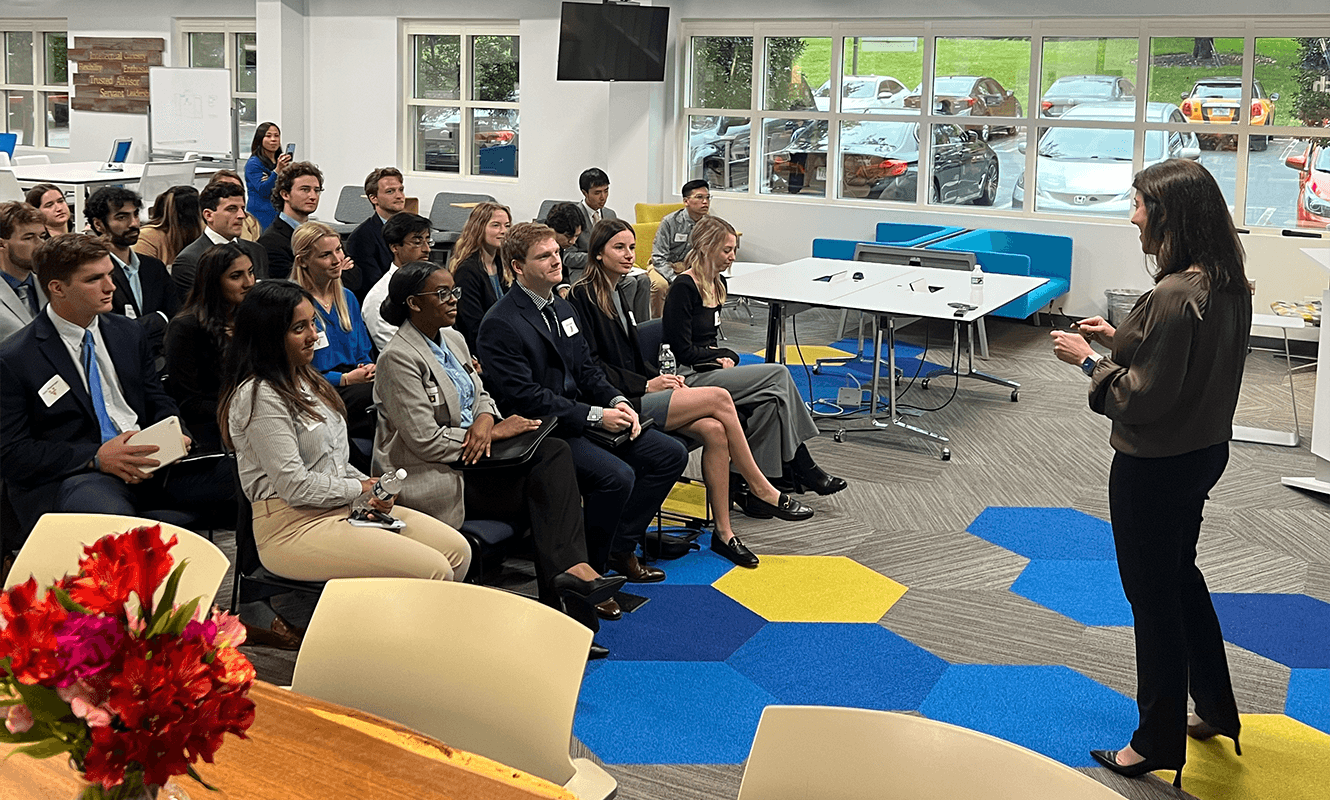 "College Power Day is a culmination of all the hard work the Talent Acquisition Team has put in and it's awesome to get to bring so many college students our Richmond HQ's office so they can really get to know us. Choosing your first job out of college is a huge decision and I love how enthusiastic everyone at CapTech is about showing students how passionate we are about the company." said Wynne Reece, Sr. Talent Acquisition Lead, College & DIB
The in-person college recruiting event, coupled with a virtual offering for students who can't make the trip to Richmond that week, saw more than 130 students go through the "Power Day" interviews with our team members, with well over half of those students receiving an offer of full-time employment from CapTech. Adding to that impressive number, CapTech will have 18 summer interns coming back for full-time roles and joining our college hires in their first year of professional consulting.