Blog | September 13, 2020
Volunteer Spotlight: Amanda Whitaker's Partnership With Apparo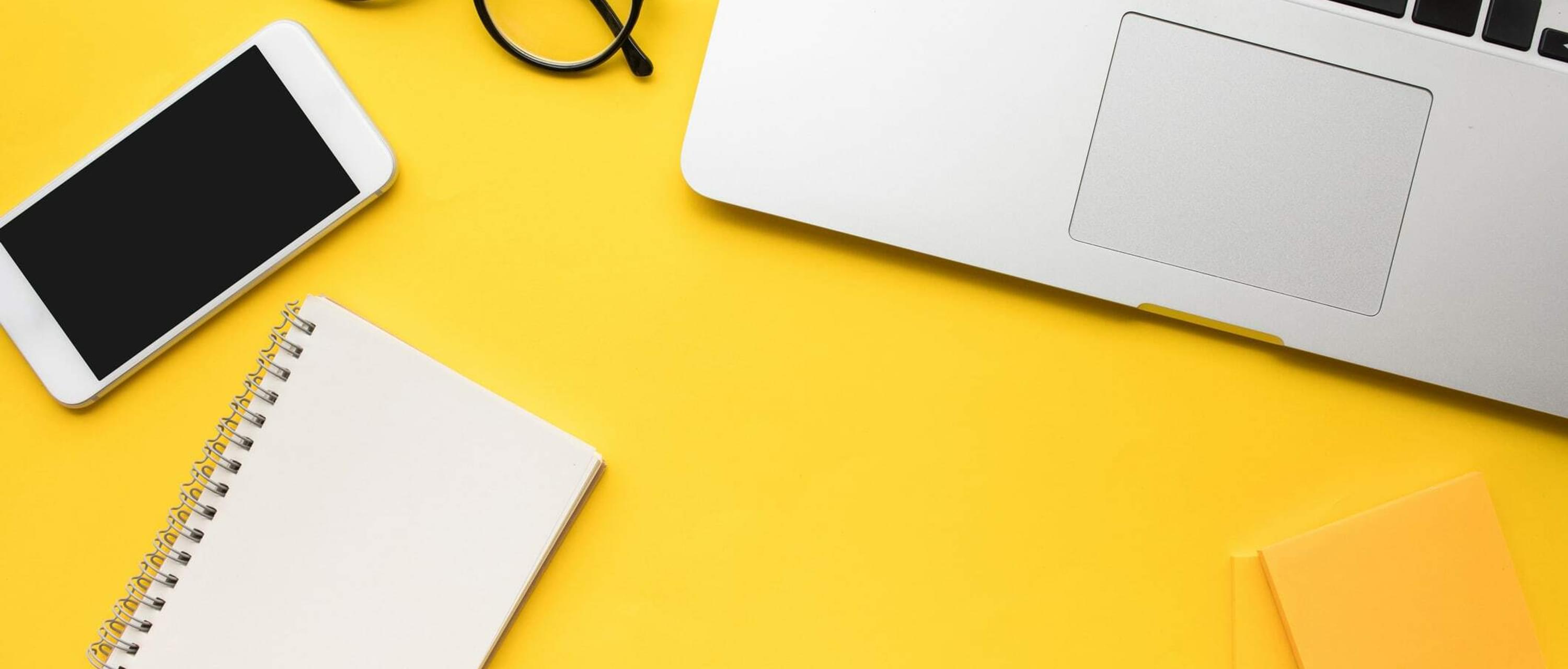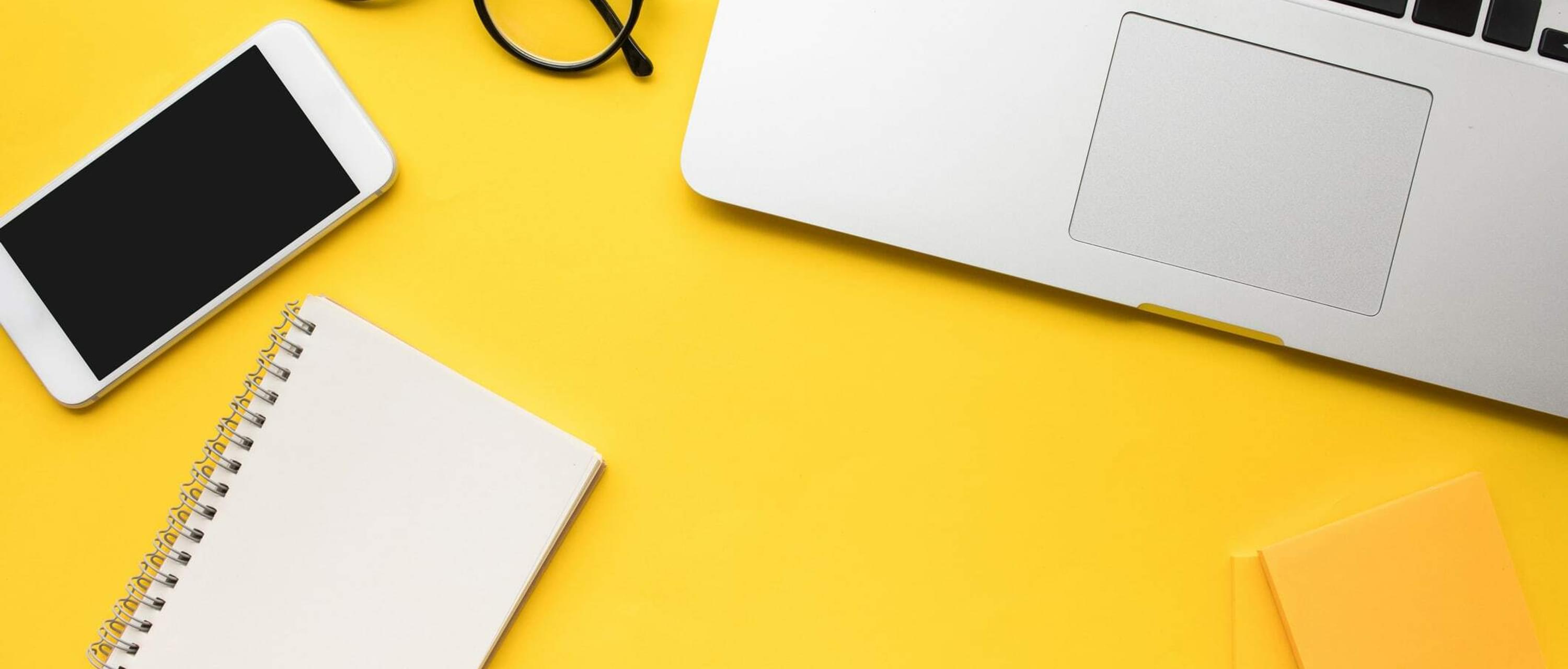 Many of our people here at CapTech volunteer their time, skills and expertise to support Apparo, which helps local nonprofits in Charlotte, NC. Recently, Apparo featured one of our own, Amanda Whitacker, in a blog and we couldn't be more proud of her. She has supported their nonprofit partner, Veterans Bridge Home (VBH) since 2018 and has provided four TechShop team trainings to help ensure their smooth transition to Microsoft 365.

The VBH team shared how easy it's been to transition to Microsoft 365 as a result of Amanda's efforts to make everyone feel comfortable and capable, while developing a strong and trusting relationship with the organization. Pete Vacho (Director of Community Engagement, VBH) said he worried that additional training would be an issue for the staff who was already putting in a lot of time to address Veterans needs. Fortunately, the trainings were not only helpful but enjoyable, too. He shared this quote in the full Apparo blog, "She seems like part of the family. She's so familiar with us... We have a broad range of educational backgrounds on our staff and she brings everyone's walls down and makes us all feel comfortable. The training is making our work more efficient and in turn, helping us make Veteran's lives better, faster."

Amanda shares that the learning and growth goes both ways due to the opportunities, advice and feedback shared by VBH to generate the most value out of a virtual training environment. "It's amazing to learn the tangible impact of my volunteer work, and how my teaching them is helping them to further their mission," Amanda says.
As a result VBH has nearly doubled the number of Veterans served and cut their wait time for service nearly in half.