Transform the Customer Experience Through Augmented Reality
Designed with the Customer in Mind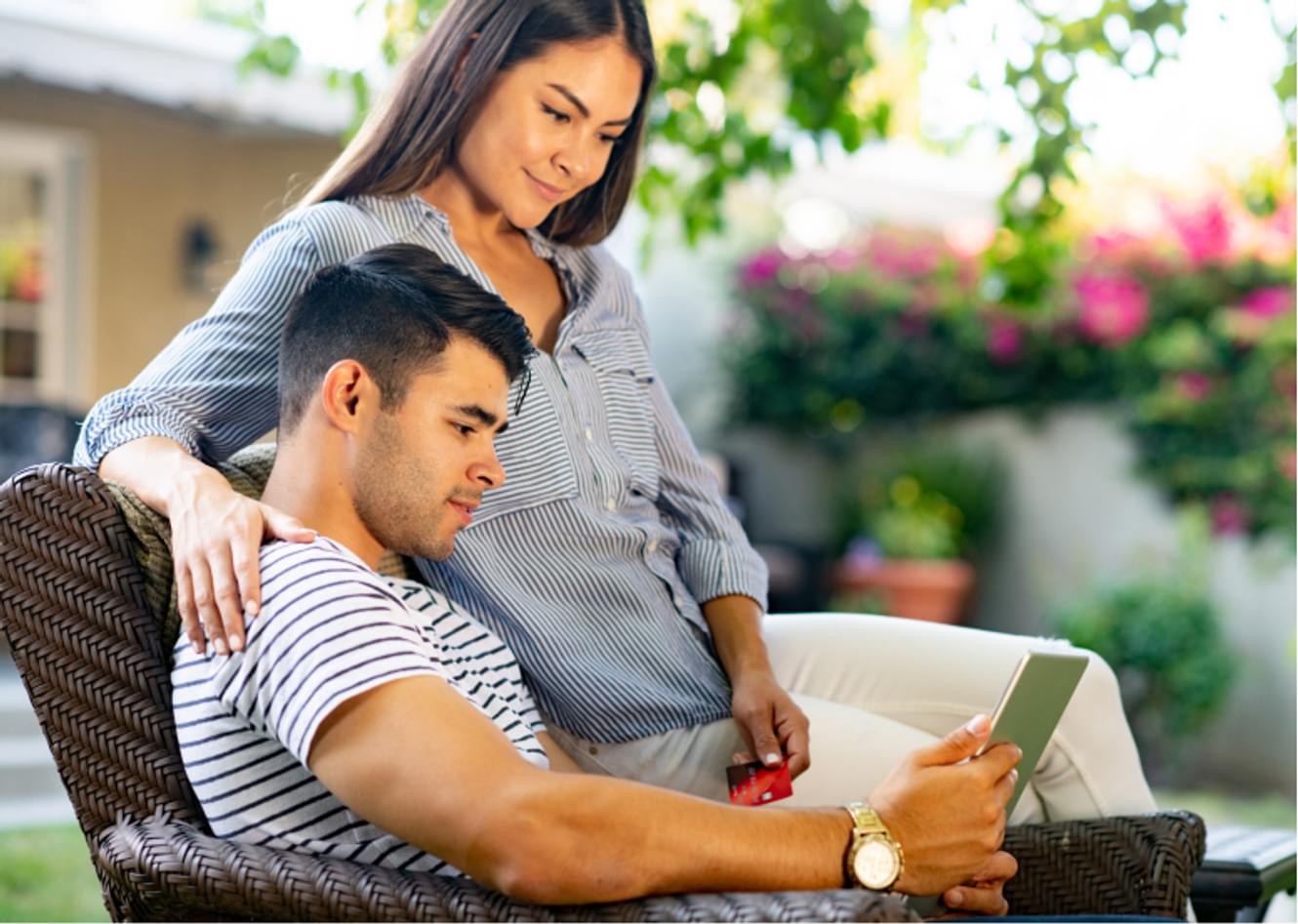 Available for Download
Unlock VISTAR's Potential Today
Seeing is definitely believing, VISTAR is now available in the Apple App Store.
Visit the App Store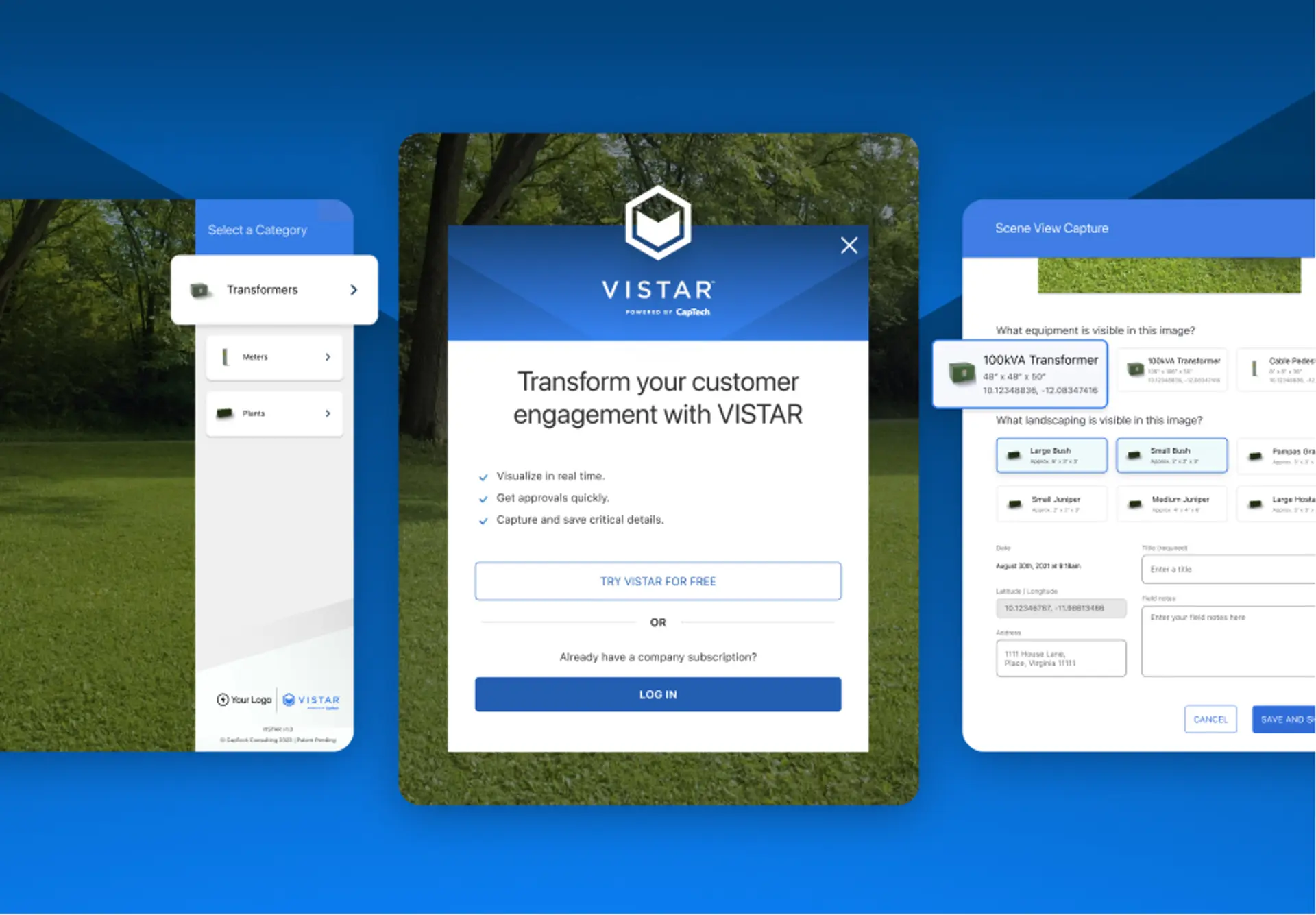 VISTAR Wins "Technology Builder Award" 2023
VISTAR is packed with features designed to meet your customers' needs and empower your internal teams.
Need help with onboarding or would you like to request a demo for your team? We've got answers to your most burning VISTAR questions.
If you have a sales question, need technical assistance, or would like to request a VISTAR demo, get in touch with our team.